As you can probably tell, I LOVE WINTER! Anyway, this will be our last seasonal challenge for quite a while, so I hope you will play along! Even if you live where it is warm, I would love to see what you can do with this one. Remember, you can alter the lyrics as needed, but try to use some part of the song on your creation! Have some winter fun and LET IT SNOW!!!!!
Here are the creations by our Design Team. Please make sure you post a link in the comments to the location of your layout, so I can add it to next week's slide show. As always, thanks for playing along with us! Seeing your creations is what makes this so much fun!!!!
Aleida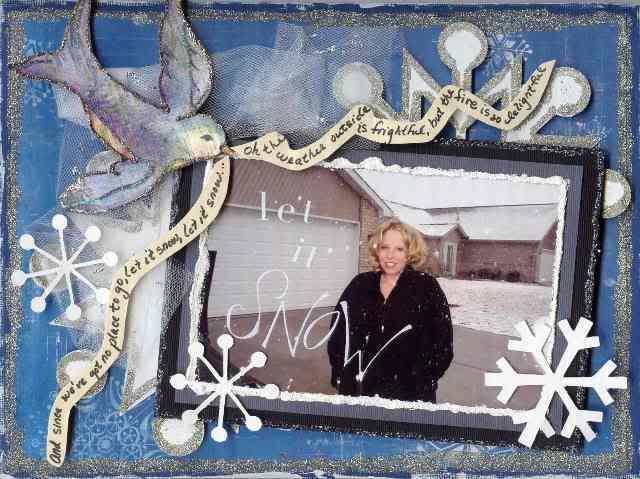 Christiane
Nikki
Jessica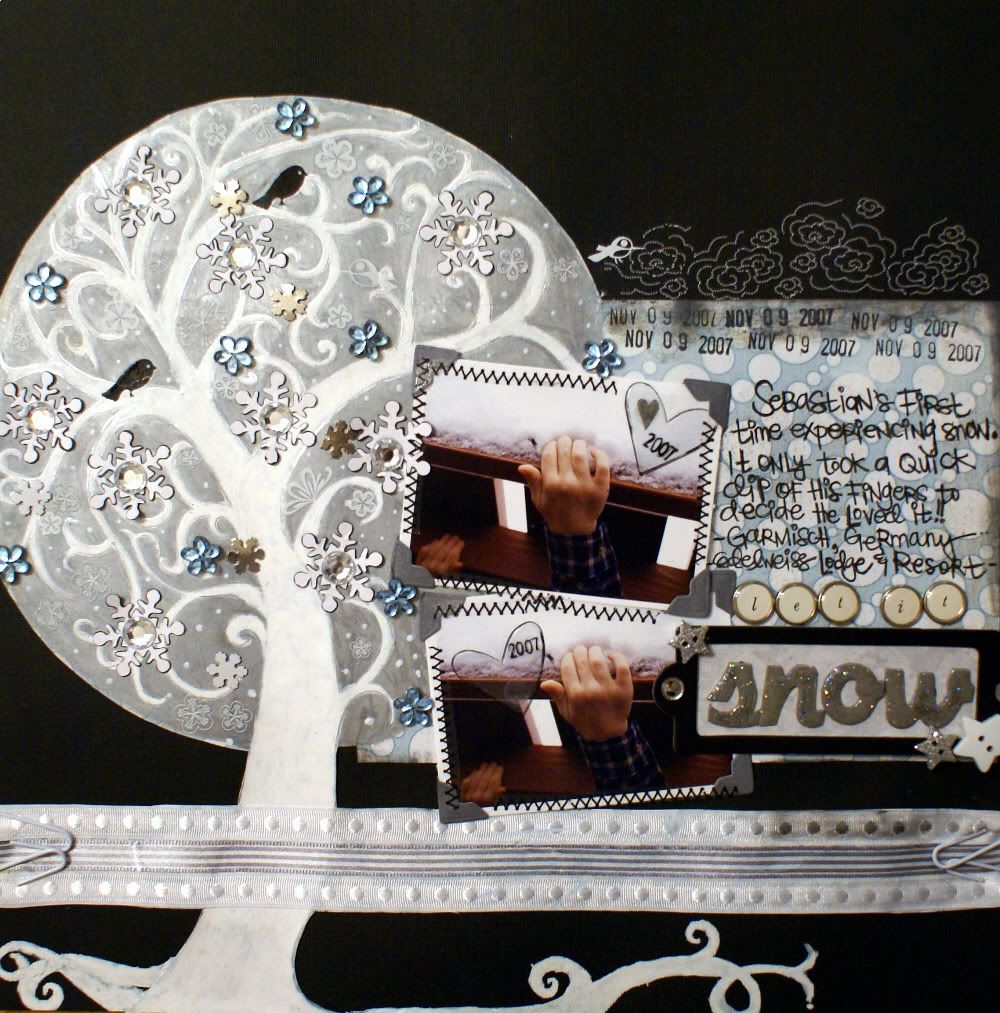 Shelly
Bonus Creation by
Rachel
! She made a card using the song!