Before I turn this week's challenge over to our lovely Jessica, I wanted to give a shout-out to our newest Hall of Fame inductee! Congratulations Laura! Your layout totally rocked the DT. Thanks to everyone for playing!!! All the layouts submitted were WONDERFUL!!!
Hey everyone! STM designer Jessica here bringing you a band that is very near and dear to my heart. "Hits & Mrs" is the musical baby of my husband Josh and his best friend Kyle. They've been friends for over 20 years and have been playing music together for 11 years. When I first met my husband, he was the bass guitarist for a local band in San Antonio, TX. Kyle was on keyboards. Their music has grown tremendously as has the style.
This week's song, "Castle to the Crown" is a power to the people song and the discontent of the current state of the nation. Of course, the lyrics can be construed differently to other people. Regardless, the words and beats are powerful. If you like their sound, head over to their myspace page,
Hits & Mrs.
to hear a couple of more songs. The guys have an EP available on iTunes right now too. For less than $4, you can get their album "Beta EP."
Below, you will find the layouts created by our design team to give you some ideas of how this song can inspire. Did you notice that we have a GUEST DESIGNER for this month? Her name is Shari and we are very excited to have her as part of our team for the month. If you would like to learn a little more about here, please read her biography. You will be directed there when you click on her picture at the top.
As you know, we have changed the way we are giving about the prizes being donated by our sponsors. Over the next two weeks, you will have the change to win this....
This kit is being donated by
ScrapRoomBlueprints
! At
ScrapRoomBlueprints
, you will find tons of layout blueprints to jump start any layout and a small on-line store where you will find lots of fun products. Remember, each week the Design Team will choose a layout for the Hall of Fame that they feel best amplifies the challenge. If you complete this week's and next week's challenge, you will have two entries in a random drawing for the prize. If you complete one of the two challenges, you will then have one entry in the drawing.
Here are the layouts created by our design team.
Barbara
Jessica
Mary
Michelle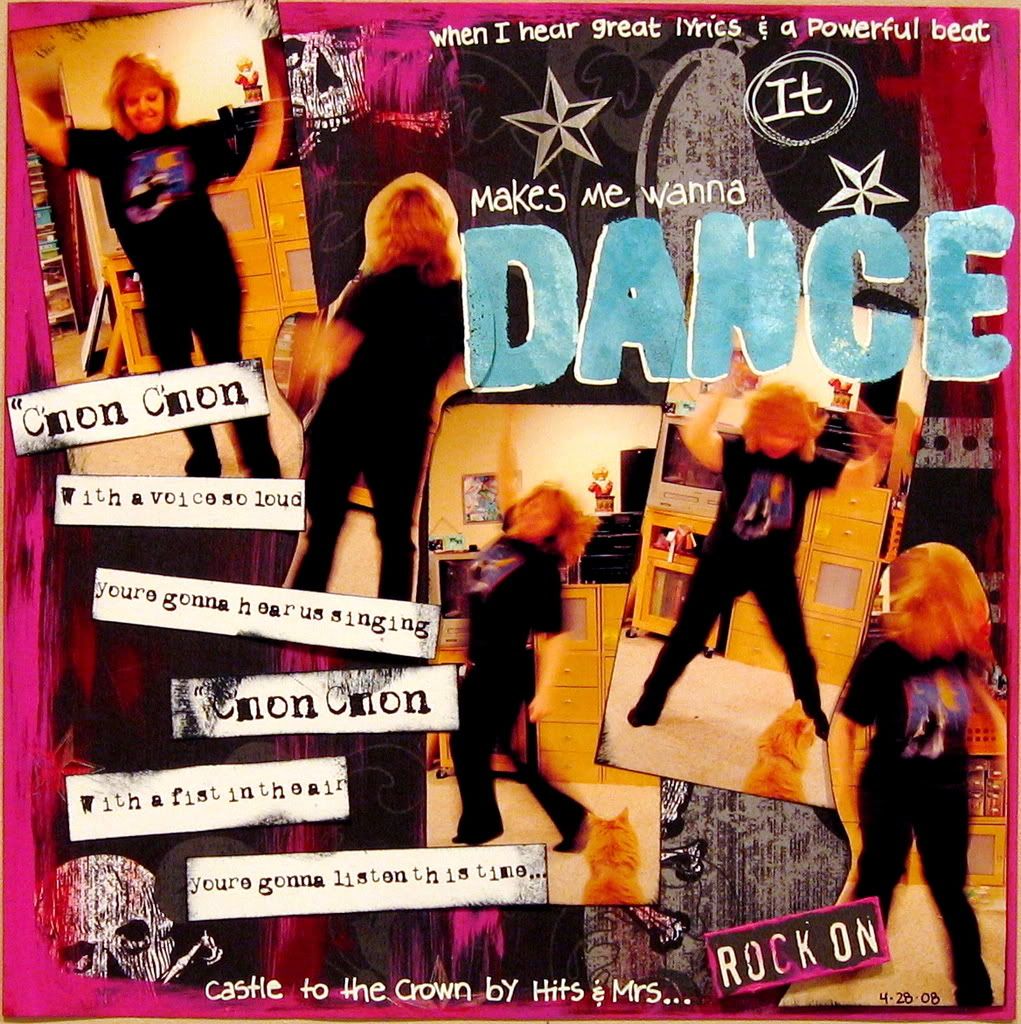 Natalie
Out for Publication
Now it is your turn! We can't wait to see what you come up with for this challenge!!!