Before I begin with this weeks challenge, I want to thank each and every one of you that complete layouts for our challenges. Having such a creative group of people is very honoring and we do sincerely appreciate all the different layouts you contribute each week.
This week, the Design Team has chosen to add JULIE to the Scrapping the Music Hall of Fame! CONGATULATIONS!
Your layout was wonderful!
For this week's challenge and in honor of Father's Day, we have decided to use Cinderella by Steven Curtis Chapman as a tribute to all Fathers and their children. If you would like to read the story behind this amazing song, please click
here
. Make sure you have a tissue because you may need it. Music is very powerful and this is just an example of how a simple song can touch hearts. We can't wait to see the layouts you create for this week's challenge.
Here are the layouts created by our amazing design team. We hope you enjoy them.
Rita, June Guest Designer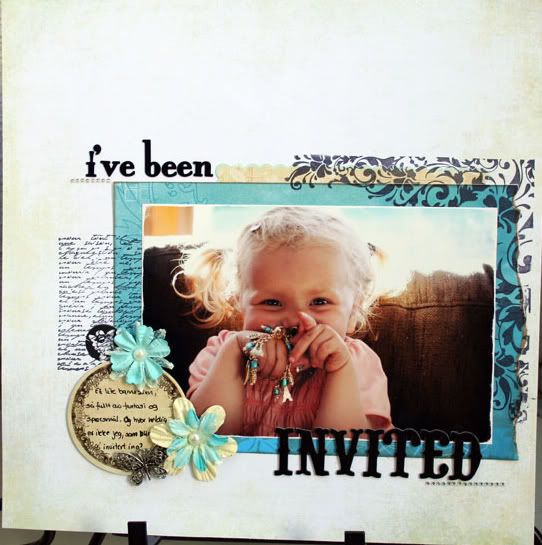 Aleida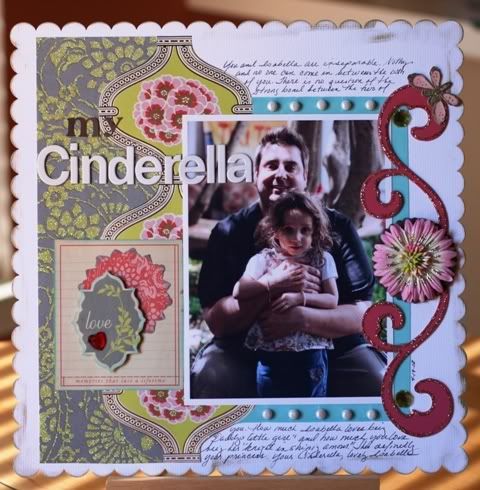 Barbara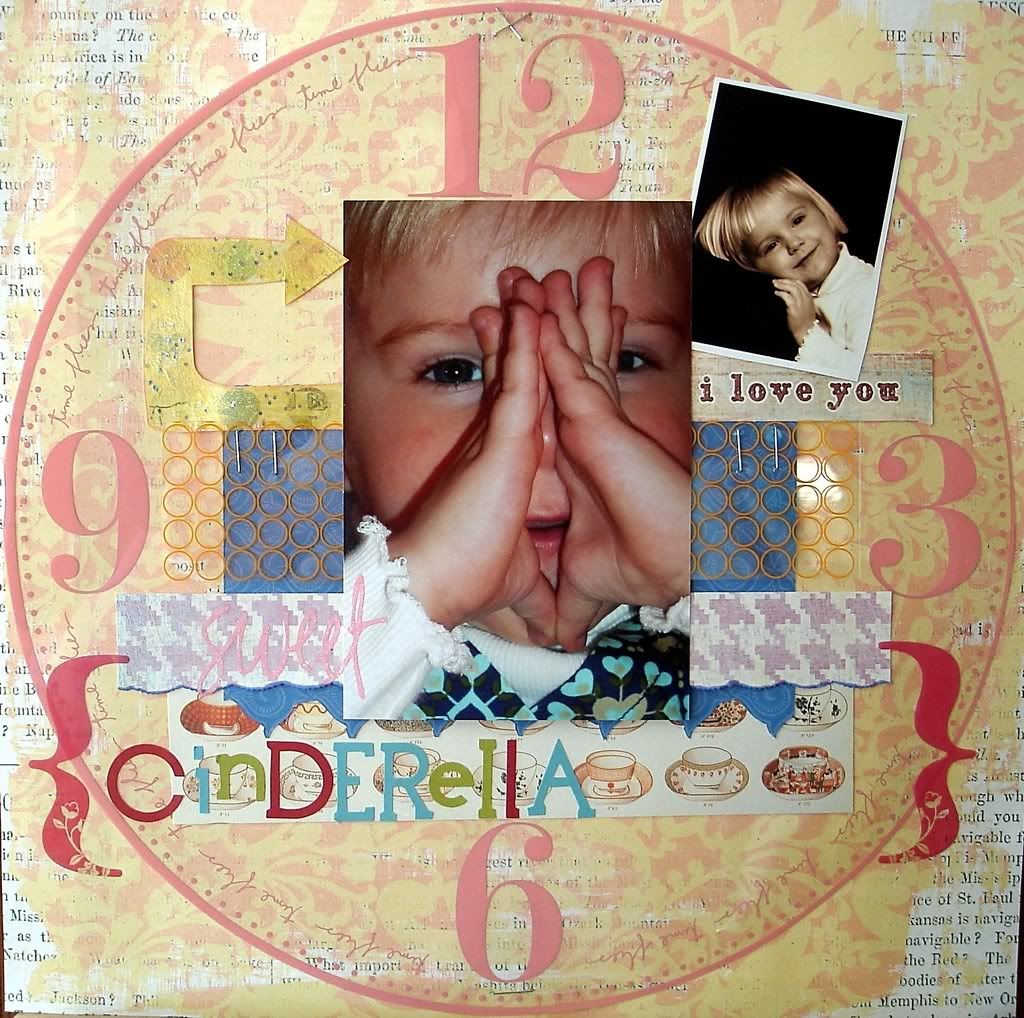 Debbie
Mary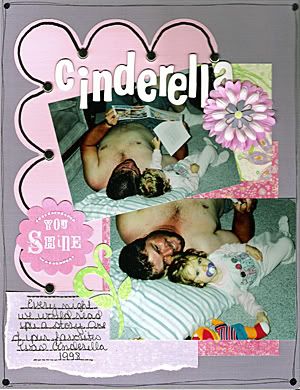 If you would like to receive email notices as to when this blog is updated, please subscribe using the link provided at the right. The one we were previously using was taken over by a different company and is no long available. Thank you.