WOW! Last week we had some amazing layouts and once again the Design Team had a very difficult time choosing the winning layout. However, CONGRATULATIONS Donna! The pictures on your layout were just perfect for this challenge! Your layout is now hanging in our Scrapping the Music Hall of Fame.
This week's challenge will be a little different. We know how busy everyone gets this time of year, so you will have TW) weeks to complete a layout for this challenge. Remember, it just has to be inspired by "All I Want for Christmas" and the rest is up to your imagination! We will announce the winner of this challenge on December 28th plus describe how to win a fabulous prize created by our Design Team.
Here is what the Design Team has created to get you in the creative spirit.
Alex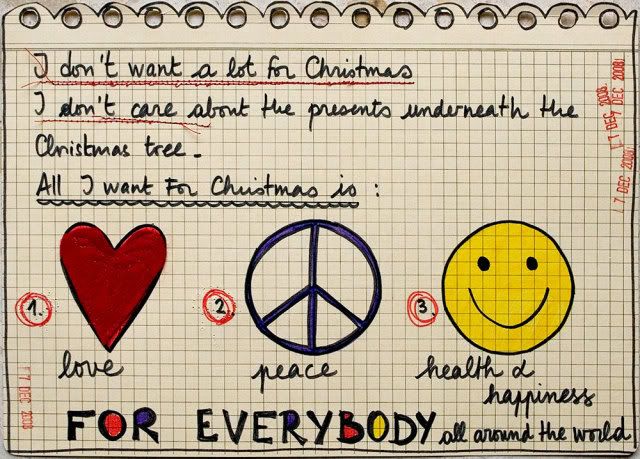 Jessica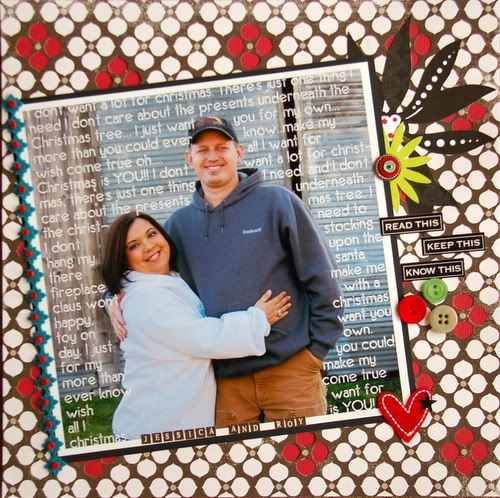 Laura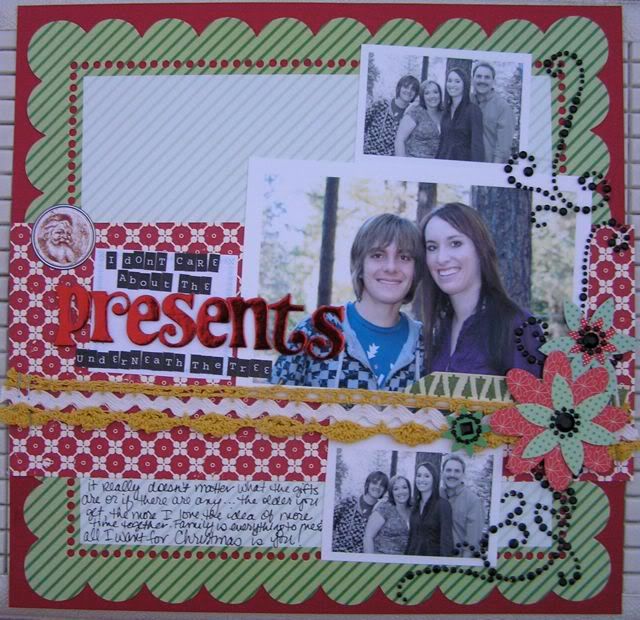 Michelle
We hope everyone has a safe and enjoyable time over the next couple of weeks. Keep the comments coming and don't forget to post links to your blogs. We love leaving comments and seeing all your amazing work!
Don't forget, we will be announcing three new members to our Design Team in January! We are very excited and looking forward to future!