Thank you to everyone who played along last week! All the layouts were just beautiful!!! The design team has voted and
CONGRATULATIONS Marjan!!!!
Your layout is hanging in our Hall of Fame.
This week, we've got a little
Uncle Kracker
for your scrapping pleasure!!! Their song "Smile" was suggested by Donna, and we think it's perfect for scrapping and hope you do too!!! Please check out the lyrics. Remember, you can click the link at the right to view them. Remember, you can take inspiration from the video, lyrics or anything about the song that moves you. We can't wait to see what you create!
Since this month is a very busy month for a lot of people, we have decided to have two challenges and give you two week's get to each one done. Therefore, this week's challenge will last for two weeks. We will then announce a winner, and post a new challenge that will also last for two weeks. If you have any questions, please feel free to send up an email using the link on the right.
Lena has been such a wonderful guest designer that we have asked her to stay on for December. We are very thankful that she has agreed and love having her as part of our team!
Here's some inspiration from the design team to get you going!
Lena, Guest Designer
Donna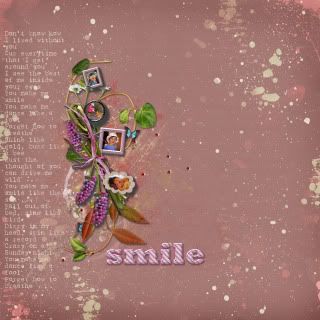 Jeanet
Jennifer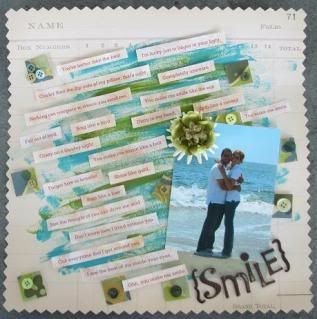 Julie T-W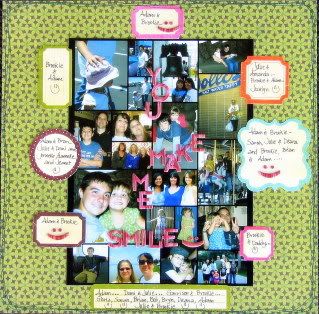 Michelle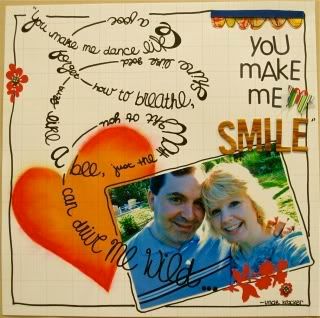 MissMian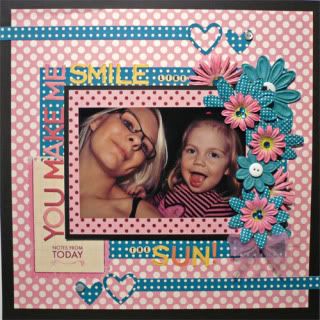 yyam
As always, we love having you play along each week and look forward to seeing all your creations!