SLIDE SHOW!!!! Here is the slide show of all the layouts created this week. Everyone did an amazing job!!!
As always we thank you for participating in our challenges, I am always amazed at all the layouts inspired by the song of the week. I have to say you all make it hard on the DT to choose a layout each week. Thank you for sharing your work with us.
This month things are a little different Mary has given us the DT the opportunity to not only choose a song, but to post the song that we have personally chosen. Needless to say we are all excited.
This weeks song is titled This Woman's Work by Kate Bush, and I have always loved the lyrics of this song. As always you may choose the title, or lyrics for inspiration. Oh and now for our awesome sponsor is from
Create my Keepsake
.
Create my Keepsake
kits sell out fast so now is the time to go on over and check them out.
Here is the kit that the winner will receive! It is FABULOUS!!!!
I can't wait to see what you all create, and now you can view the DT creations.
Christiane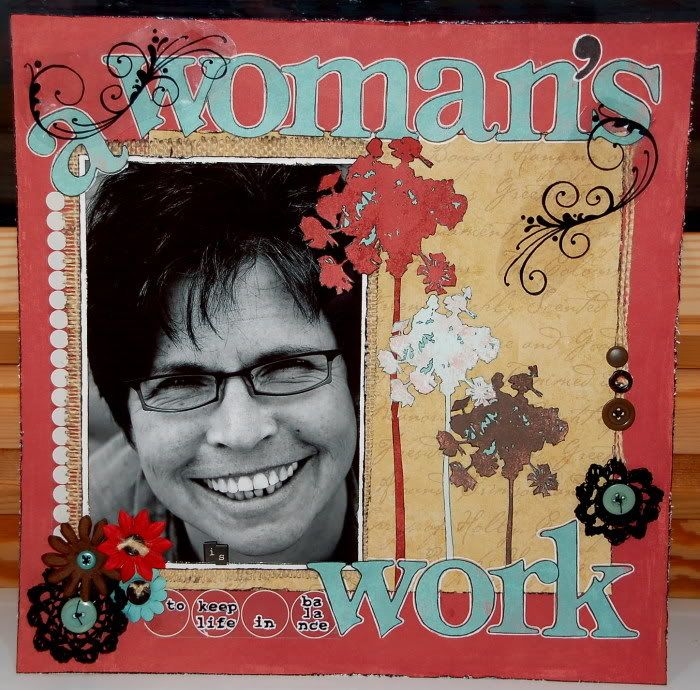 Debbie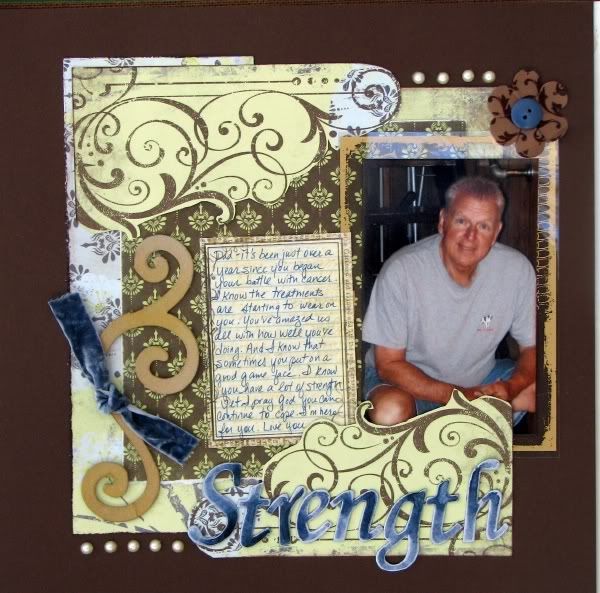 Dolores
Shelly
The winner of last week's challenge was the SHARI2 layout! Please send me your name and address so I can get your kit postal! Thanks again to EVERYONE for completing the challenge!!! We can't wait to see what you come up with this week!!!