Here is the SLIDE SHOW! It TOTALLY rocks!
Welcome back everyone. Did you see the slideshow for last week's challenge? Wow! It is always a pleasure for us to see our regular players as well as new participants. This site is all about your interpretation of the week's song and we really enjoy seeing what you all bring to the site every week. Keep up the great work ladies. The winner of last's week challenge was....
NINA
!!! Please send your email address using the link provided at the right. Thanks!
This week it is my turn to choose the song. I am a huge
Prince
fan and therefore my choice for this week's challenge is "
Beautiful Girl
." Now remember, you may choose the title, lyrics or both as your inspiration.
Our fabulous sponsor for the week is
Stop and Scrap
.
Stop and Scrap
is rapidly becoming the place to go for the latest and must have scrapping goodness. Great products and outstanding customer service makes this source one of my all time favorite places to shop. If you get a chance, check them out.
Here is the prize pack that they have put together which also includes a gift certificate to their store.
So give the song a listen and get those creative juices. For an extra dose of inspiration here are the layouts created by our wonderful Design Team members.
Aleida
Barbara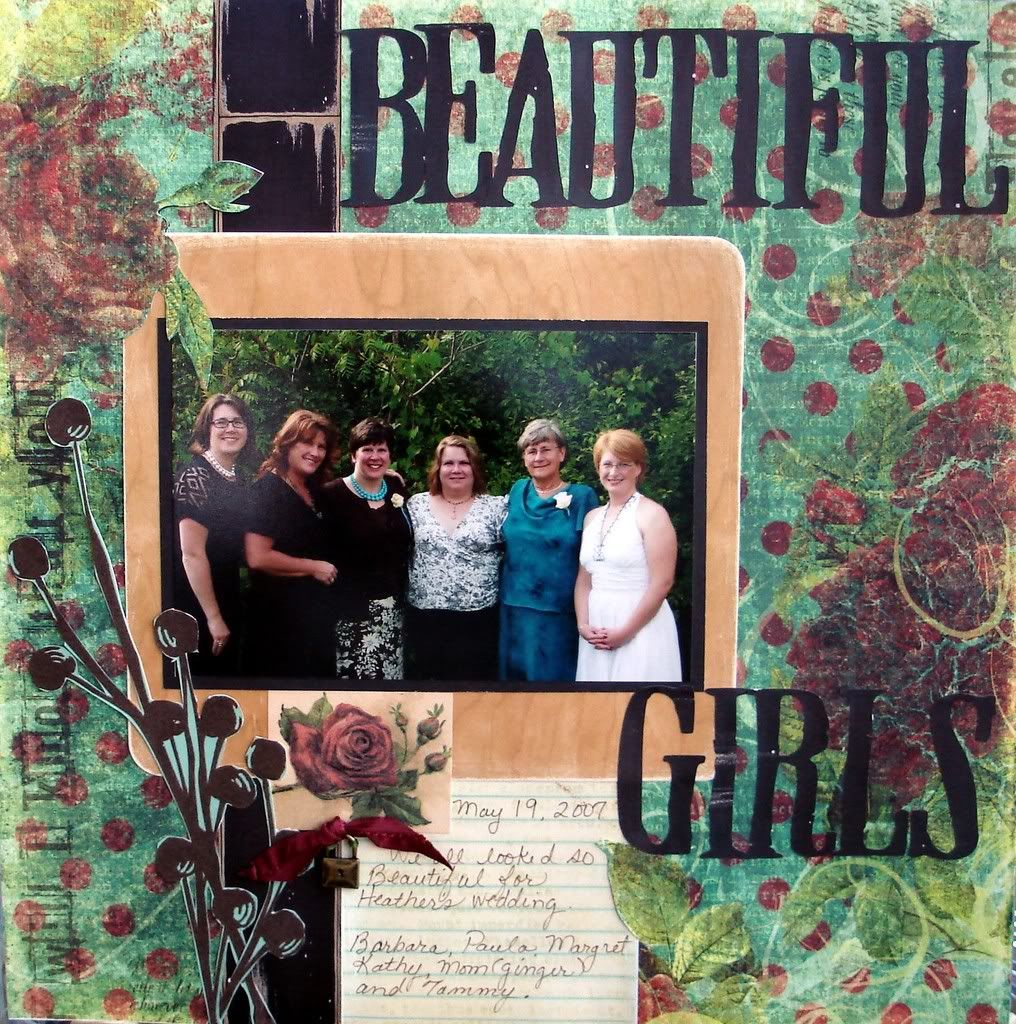 Christiane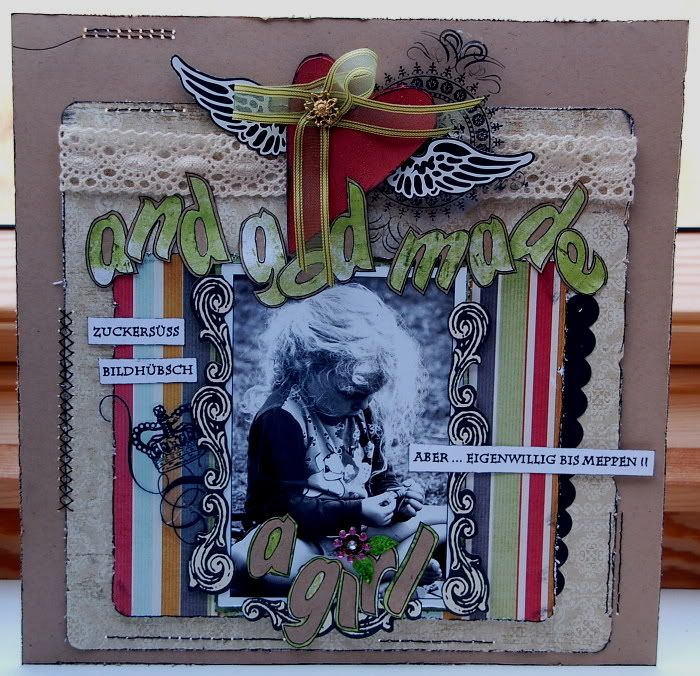 Dolores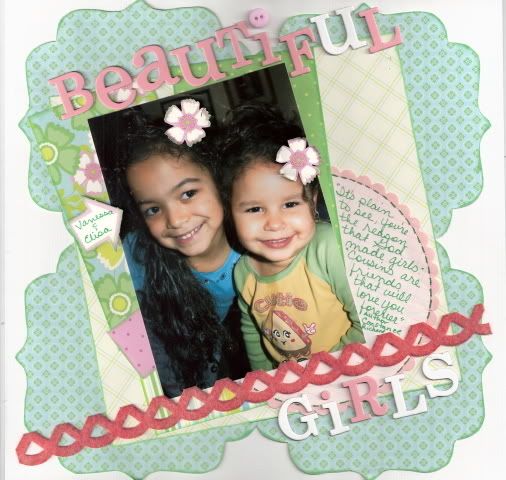 Mary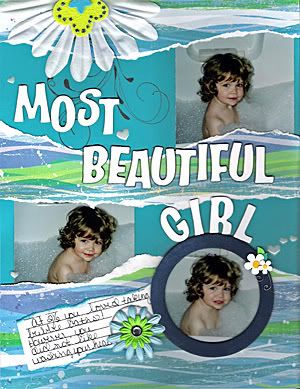 We look forward to hearing from you as well as viewing your creations. Remember, it is all about having fun and from all of us at Scrapping the Music we thank you for playing along with us and your continued support.
Have a great week.
Aleida