Wasn't the slide show GREAT!!!! Each week I am always amazed at how many outstanding layouts are submitted. The winner of last week's challenge is...
RITA!!!!
Congratulations!!!! Please use the email link to the right to send me a note so I can get your email address for
Everything Scrappn
. You are so going to enjoy shopping at Everything Scrappn with so many new products already on sale!!!
We have another sponsor for this week.
Yellow Fence
will send the winner of this week's challenge a Yellow Fence tote bag and a Yellow Fence t-shirt in the color/style/size of their choice! WOW!!! If you have not heard of them before, please check them out! Their products are so FUN!!!
Yellow Fence
is the place to shop if you are looking for fashionable scrapbooking t-shirts, fitted shirts, bags & mugs. Tons of styles, designs and colors chose from. You can view all of our products at our on-line store
www.yellowfence.com
.
WE HAVE AN ANNOUNCEMENT!!!!! We have added a
message board
to the blog! We started it up over a week ago, but wanted to make sure all the "bugs" were worked out before announcing it here. It is so much fun getting to know everyone and we are hoping you will join us! Feel free to ask questions about this week's challenge, recommend songs for possible consideration, and just chat it up! You will find the link to the right with the others.
Well, here are the layouts created by the design team this week. Their creates always are totally amazing! We hope you take the challenge and create a layout using this week's song as inspiration. Please remember to post a link in the comments so we can pop by and give you some well deserved props!
Christiane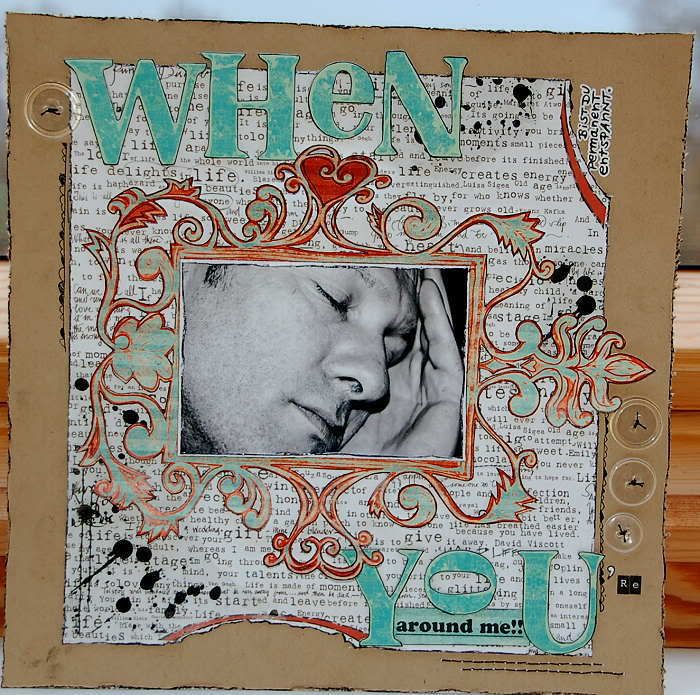 Jessica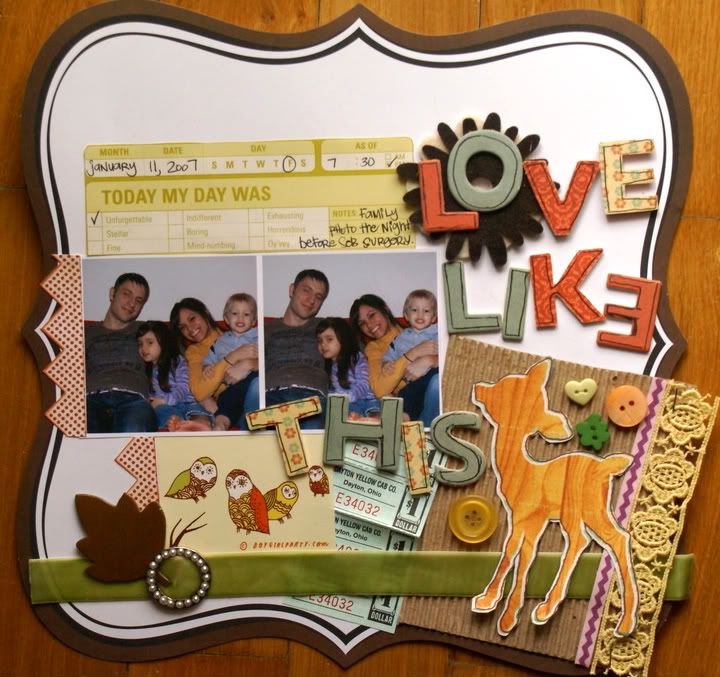 Kim
Tara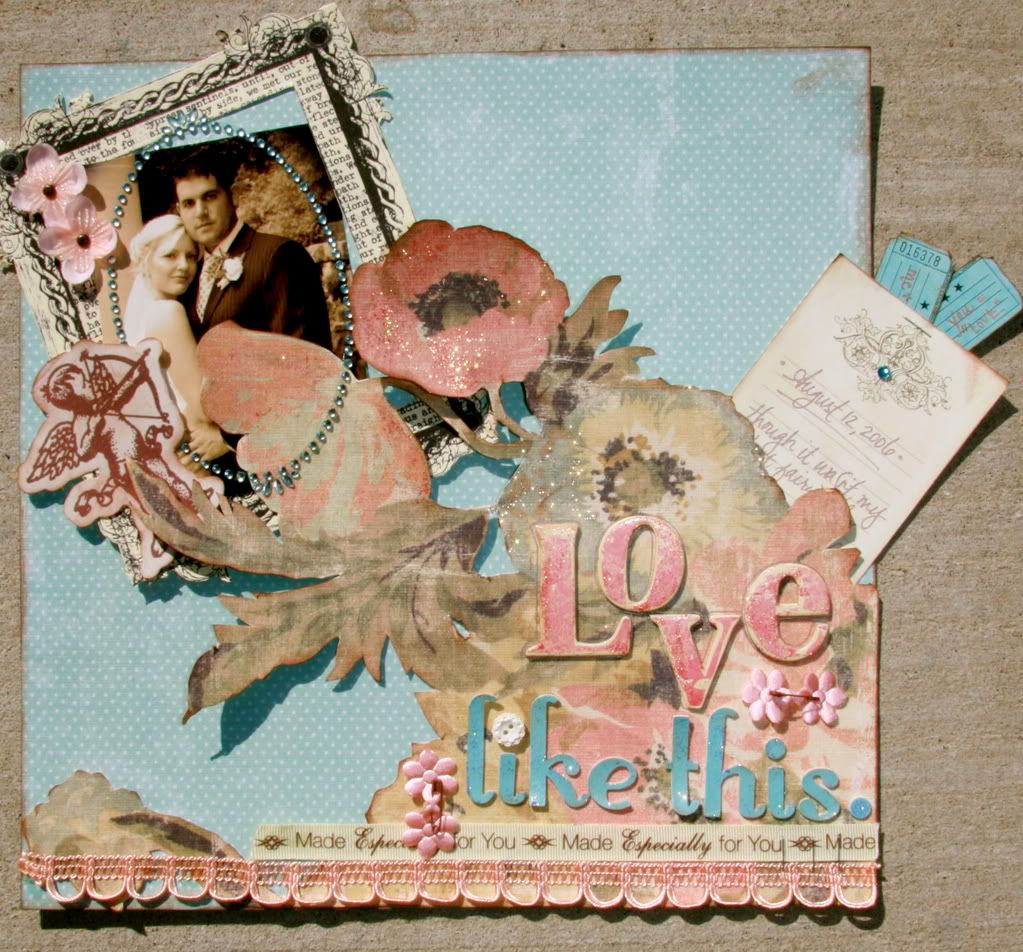 The Hall of Fame is still in the works, so please be patient with us.