I am still lovin' "Love Like This"! Thanks to EVERYONE who completed last week's challenge!!! The song and slide show are amazing!!! We love seeing your creations and have greatly enjoyed getting to know you on the message board. If you have not stopped by to introduce yourself, please do so. It truly is wonderful experience to meet and get to know such wonderful scrappers from all around the world.
What a close one! WOW!!! However, CONGRATULATIONS to....Yukara for winning the
Yellow Fence
prize package for the Turn it Up Challenge! I hope all of you stopped by and checked out all their fun and cool products! If you did not get the opportunity, please click on
Yellow Fence
and you will be directed to their site. Please send me your mailing information using the link provided at the right so I can get your prize postal ASAP.
There are so many different types of music, so as you can hear we are spreading our venue this week with our challenge. I want to take a minute to clarify the start time and end time for our challenges. We always post a new challenge on Sunday evening. Therefore, the new challenge begins when it is posted and concludes Sunday, 12 noon Eastern time.
This week we have a new scrapbook store called
ScrapbookDeals4u
as our sponsor. They are just getting started out so I truly hope you will stop by and look around. Here is the kit they will be giving to winner of this week's challenge. If you would like to see a beautiful example of what can be created with this kit click
here
.
WOW!!! WOW!!!! Our Design Team knocked this one completely out of the park! Here are the layouts they for this week's song.
Aleida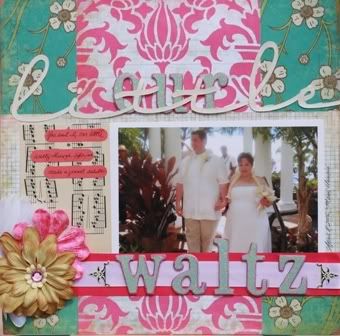 Barbara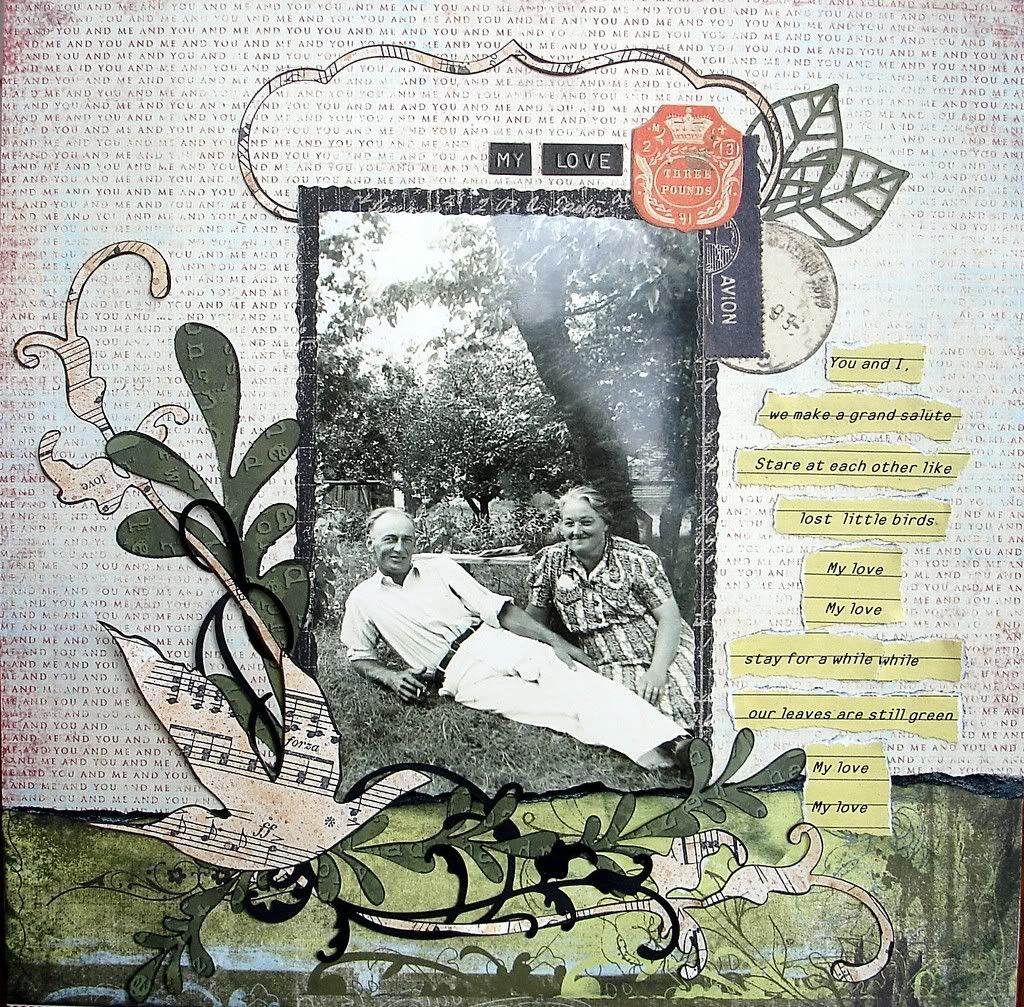 Jessica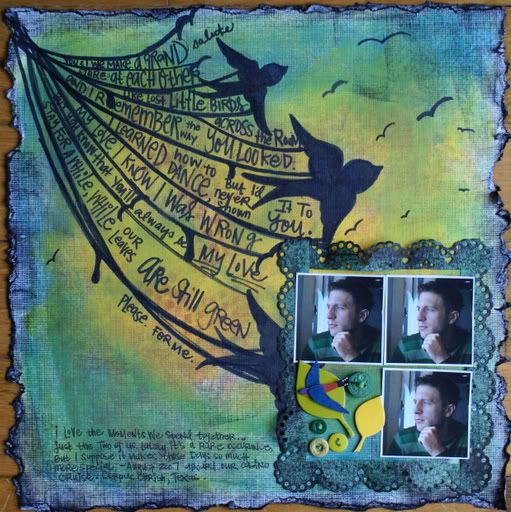 Kim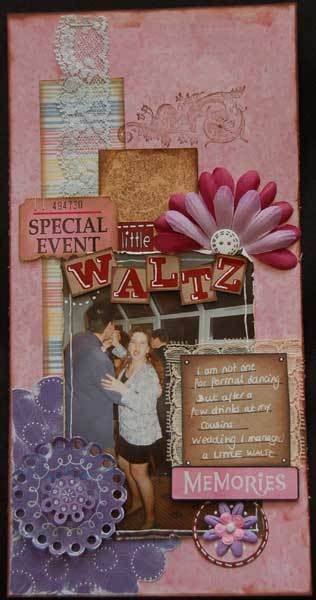 Michelle