What a perfect song to start our month long Anniversary Celebration!!! We are going to give have fun challenges all from the 80s! We had a really good time coming up with this months songs and hope you have fun playing along with us!
Did you see the slide show? Once again, we set a new all time high record number of participants! There were 26 layouts completed for this challenge and the Design Team had a very difficult time choosing just one for the Hall of Fame. Kimmy put it best when she said every time she watched the slide show she had a new favorite! hahaha Anyway,
the newest member of our Scrapping the Music Hall of Fame is Megan A. Congratulations!
This week, we will be giving away this from
Create My Keepsake
. Please take a minute to check out there site. Their kits are absolutely amazing!!!
I can't tell you how thrilled I am that we have Tammy Kay as our guest designer this month. She was one of the very first people to know about the site, so it is very fitting that she helps us celebrate our one year anniversary. Tammy Kay is one amazing scrapper that is admired by all who have seen her work. I can't wait to see what she has in store for us this month.
Here are the design team's creations for "Girls Just Want to have Fun" to get the good times rolling.
Tammy Kay, Guest Designer
Aleida
Barbara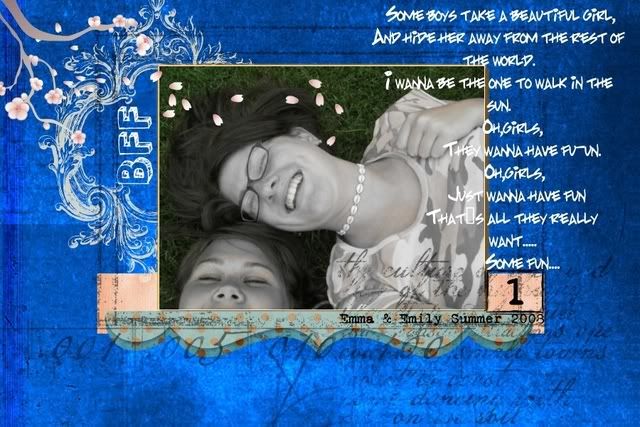 Christiane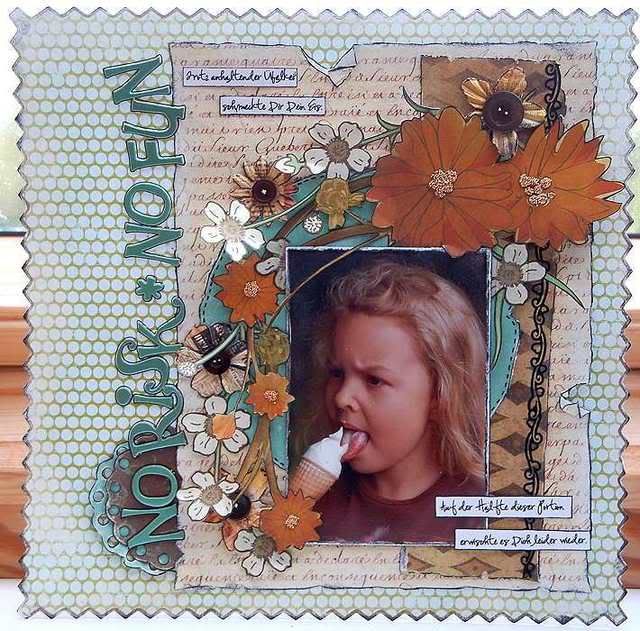 Julie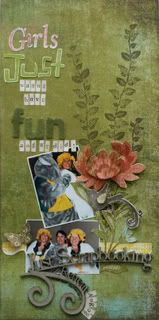 Kimmy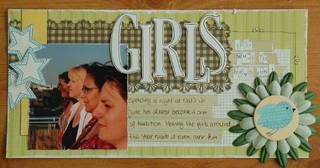 Any you gotta check this out!
Barbara created this layout of the Scrapping the Music gals!
Isn't it fun!!!
Now, go have some fun with challenge and let us see what YOU create! This challenge is due September 14h at 12:00 noon eastern time.