Last week we suffered the loss of a good friend and we mourned her passing. It was a very sad time at Scrapping the Music. This week, we have the opportunity to pay honor and tribute to Aleida by showing you some of the layouts the design team created, announce the winner of an amazing kit, induct a new member into our Hall of Fame, and post a new challenge.
Here is our special tribute to Aleida...our friend who will be forever in our hearts.
Did you see all the layouts created for "Girls Just Want to Have Fun?" Can you say "WOW?!?!?" Each and every layout is a winner in my book! They all rocked!!!
The winner of the kit from Create My Keepsake is Bucket and the newest member in our Scrapping the Music Hall of Fame is Birgit! Congratulations to the both of you!
Bucket, please email your mailing address, so I can get your kit postal.
This week, we have another song from the 80s to inspire you and over the next couple of weeks a chance to win a $25 gift certificate from....
Scrapwords
!!! Scrapwords has a very friendly community, daily and weekly challenges centered around journaling your stories as well as journaling prompts to help you relax, get to know yourself better, help reach goals and therefore finding more creative time for you. Their store offers FREE shipping on order $50 or more! WOW!!! Please be sure to check them out.
Here are the layouts we created to get you thinking of the perfect layout Forever Young.
Tammy Kay, Guest Designer
Alex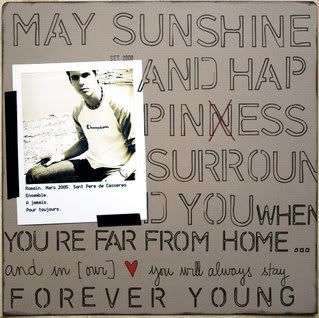 Barbara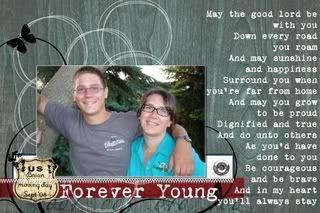 Julie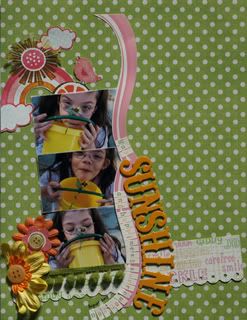 Laura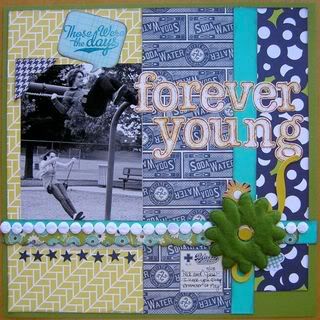 Michelle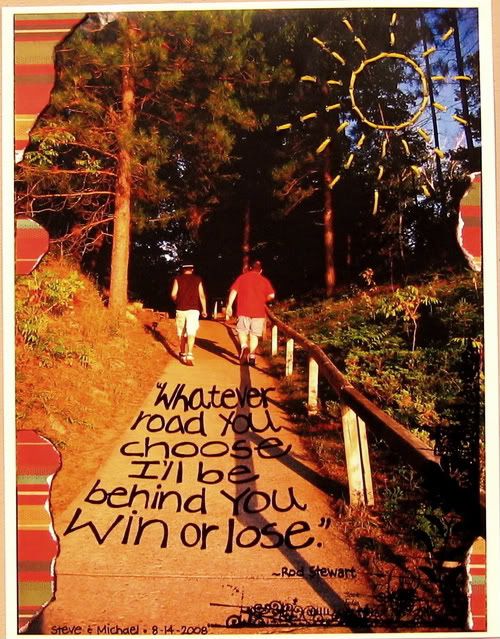 Nathalie
Remember, all layouts are due next Sunday at 12:00 noon Eastern Standard time. Please check out the links to the right if you have any questions. Thanks and I can't wait to see what you create!!!