Well, did you get my hint? Sometimes, I try to drop hints here and there, but I never know if anyone picks up on them. hahaha
Anyway, we have lots of exciting things happening here this week. First off,
we want to congratulate Julie for being this week's inductee into our Scrapping the Music Hall of Fame!
All the layouts were wonderful and the slide show is fantastic! Thanks to everyone for participating in our challenges!!!
We are very exciting about having Glenda Tkalac as our Guest Design this month!
She has a fabulous style and is so talented that we are honored that she has agreed to spend this month with us. Please make sure you check out her bio. by clicking on her image above. You will find a link there to her blog which is full of inspiration and creativity!!!
Also, we now have a sister site in Germany! Yes, Christiane has coordinated a Scrapping the Music-Germany blog for those who want to participate in German! We are so looking forward to seeing all of their creations!!!
And now, on with this week's challenge! Again, this is a song I had never heard until Barbara recommended it! I LOVE IT!!! It is another fun song and we hope you find it inspirational and play along. Here is what the design team has created to get you started. Enjoy!!!
Glenda, Guest Designer
Alex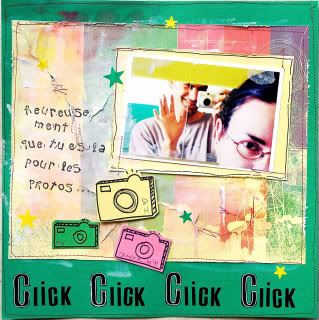 Barbara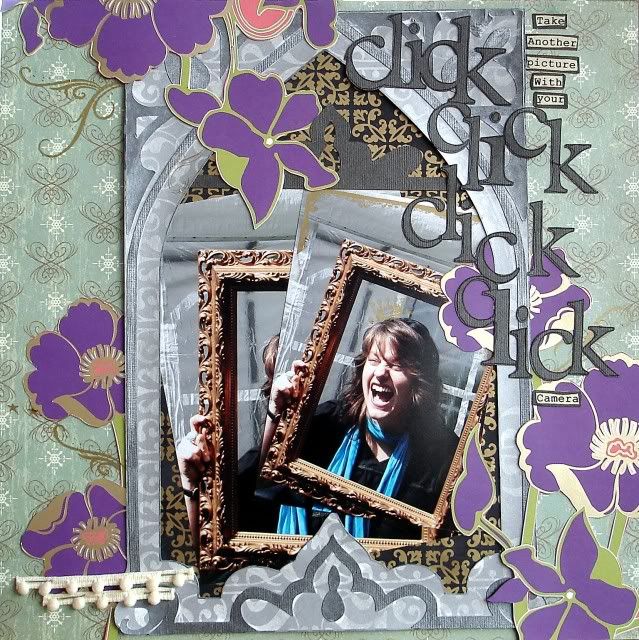 Julie
Laura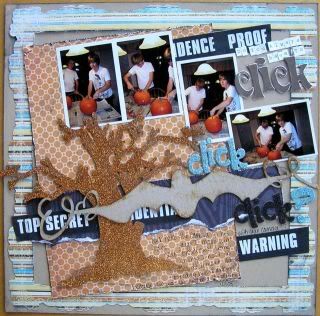 Nathalie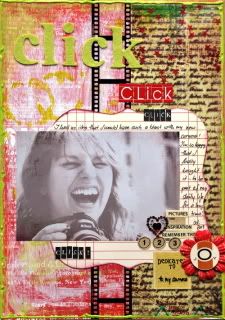 Next, week I will be posting the slide show a little later in the afternoon on Sunday. I have a commitment in the AM, so please make sure your layouts are submitted by 12 noon so I can post it as soon as I get home. Thanks!!!