Hello! Hello!
Weren't the layouts created for last week's challenge amazing! I must
SAY
CONGRATULATIONS to Sarah for being this week's inductee into our Scrapping the Music Hall of Fame
! Your layout was just beautiful! If you would like for us to add a link to your blog to your layout, please let us know.
This week we have another fun song that has a lot of possibilities for scrapbook pages. This was a song that was recommended by one of you! Here are some of the lyrics that popped out as being very scrappable...your smiling face, Hello Hello, step into my world, you're everything I need, I feel so strange, and more! You can find all the lyrics by clicking the link on the right of the screen.
On March 22nd, we will be giving away this Rusty Pickle Easter kit to one lucky person!
Isn't it pretty?!?!! If you want a chance at winning, you will need to complete this or next week's challenge to have your name entered into a drawing for this BEAUTIFUL kit! If you complete both challenges, your name will be entered twice! You know what they always say...twice is nice!
Here is what the Design Team has created for you this week. They all did a wonderful job showing the versatility of this song.
Frauke, Guest Designer
Donna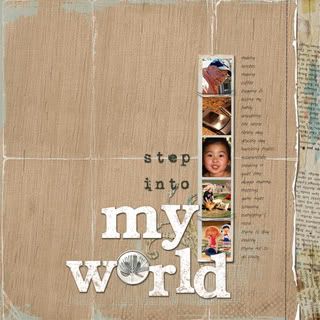 Julie
Julie T-W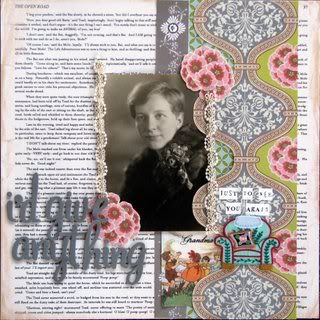 Kristii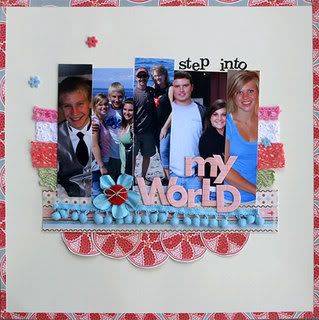 Laura
Mandy
We hope you find some time to say "Hello!" If you create a layout for this challenge, please remember to post a comment including the link or email your layout to us as an attachment. Thanks and have a great week!