You really are the best!!! We love seeing everyone's creations each week and look forward to hearing from you as well!!!
As you know, we pick one layout to honor by deeming them the winner of our challenge. Therefore, the winner of our
You Are The Best Thing
challenge is......
YATIE!!! Congratulations!
Your layout is now hanging in our Hall of Fame!
Each week we try to come up with songs that inspire different people in different ways. This song can inspire so many different layouts that we can't wait to see what you create! Here is what the design team has created for you! We hope you find some time to scrap a layout this and join in the fun!
Erika, October Guest Designer
Donna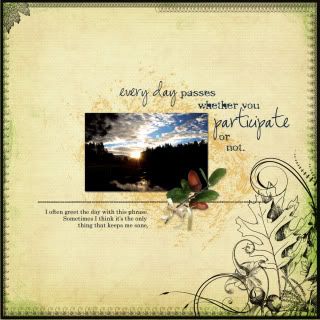 Jeanet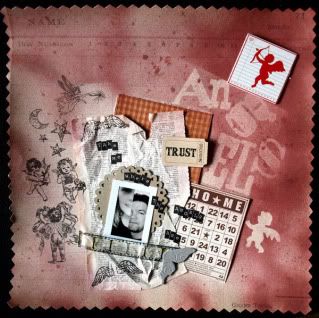 Jessica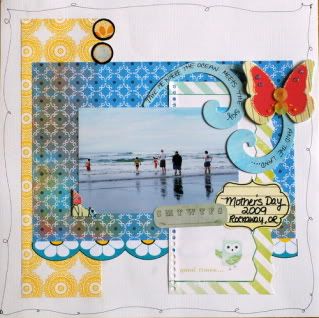 Julie T-W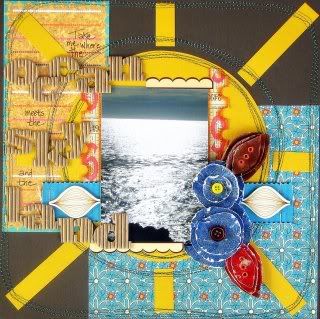 Kristii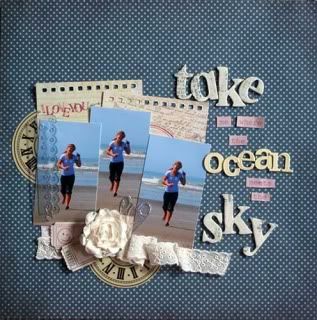 Mandy
Michelle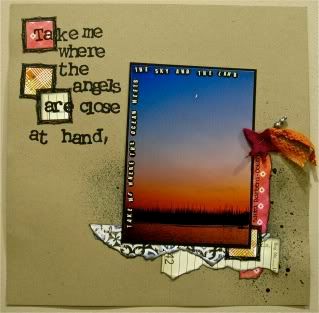 Yvonne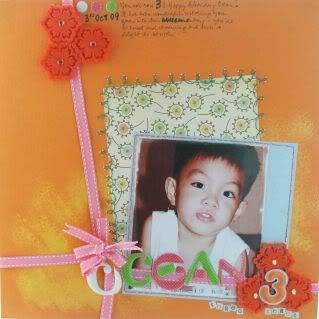 It never ceases to amaze me that this group of ladies can create such beautiful creations week after week. Scrapping the Music is so blessed to have the super talented and kind hearted design team that we do. Thank you all for being part of this site and working so hard each week!