This month we are celebrating our LOVE for scrapbooking! We have a sponsor for every single week this month, so get ready to SCRAP THE MUSIC!!!!! Again, I want to thank everyone who participated in last weeks challenge. All the layouts were great and very inspiring!
This week's sponsor is
My Sweet Spuds
! Look at this amazing kit!
It is already sold out, but Gina saved one kit to give to the lucky winner of this week's challenge!!! We LOVE our sponsors and hope you will check them out!
My Sweet Spuds
has some of the most amazing kits anywhere!
Here are the layouts created by our Design Team to inspire you! Please leave a comment so they know you were here. I can't wait to see what you create this week!
Aleida
Barbara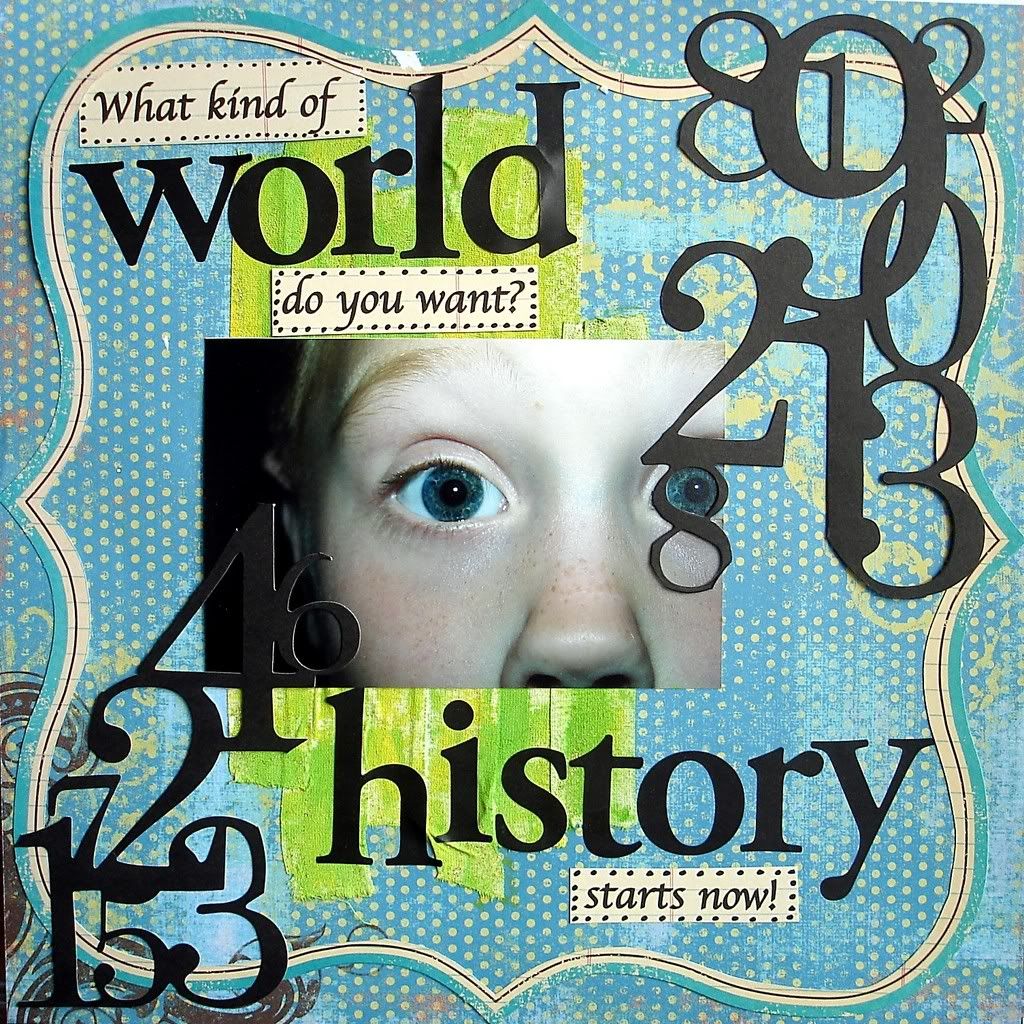 Debbie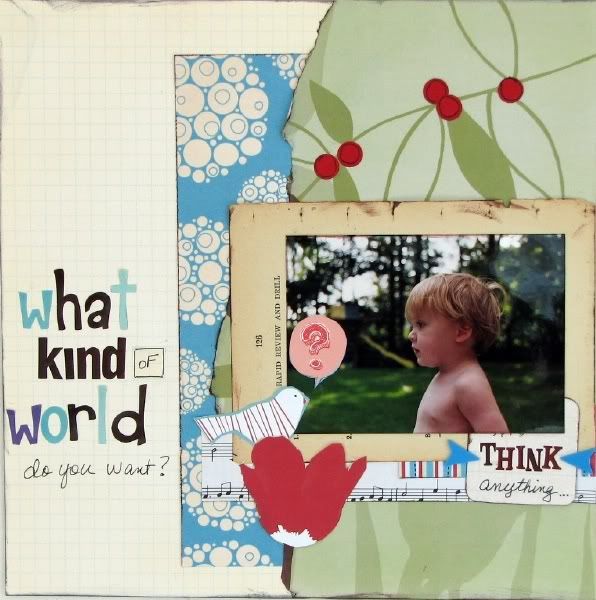 Jessica
Shelly