Hello everyone!
This song has very special meaning for me because the first time I heard it I was on my way to see my daughter for the very first time. After she was born, she was life-flighted to a different hospital. I did not get to see her until she was three days old. Anyway, I hope you find the lyrics inspiring! Please remember to post a link in the comments or send me an email with your layout so it can be included in next week's slide show.
I want to again thank everyone for playing along with us! Your layouts are all beautiful and we sincerely appreciate every one's take on the challenge. The Design Team always struggles picking a winner, but the winner of the "All the Same" challenge is MissMian! Congratulations!!!! Please email me your mailing address so I can get your kit postal to you!
The winner of this week's challenge will be receiving this kit that I put together for the challenge. The winner will be determined my a random drawing, so good luck!
Here are a couple layouts to get you thinking. Read through the lyrics because there are a lot of good lines in there that would make a great title.
Dolores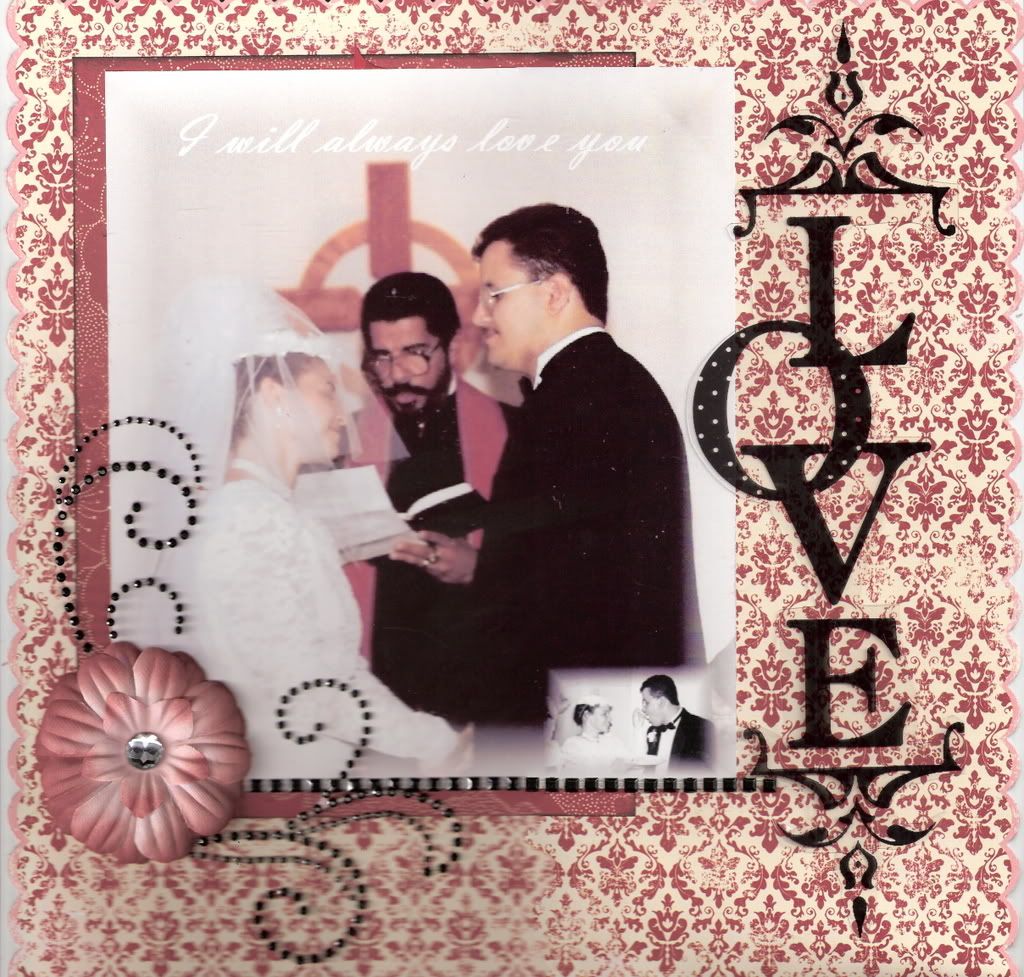 Lilian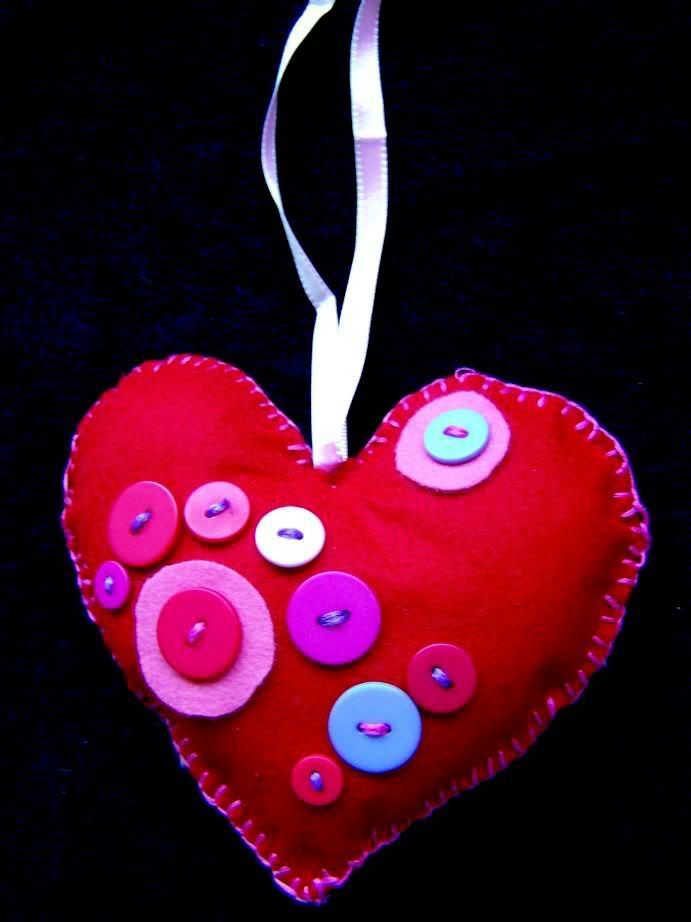 Mary