What did you think of the slide show? Pretty amazing huh? A special thanks to everyone that completed a layout for World. They were all wonderful!!! Well, the Design Team picked Michelle as this week's winner, so.....
CONGRATULATIONS MICHELLE!!!!!
Please send me your mailing address as soon as possible, so I can get your kit from MySweetSpuds postal. Thanks!
This week's sponsor is
TallyScrapper
! What a fun and amazing site! If you have never stopped by, please check them out. They have several challenges running all the time and the gallery is another great place to find inspiration. Here is the TallyScrapper kit the winner of this week's challenge will be receiving. All of the kits at
TallyScrapper
have been selling out like wildfire and I sure this one will be no different.
The site is still growing and that is VERY exciting!!! Last week's song was one of those that really had a message. This week's is no different. The lyrics are very powerful and can really touch your heart. Therefore, we can't wait to see what you create! For now, here are the layouts create by our AMAZING design team. Each week, they make my jaw drop!
Christiane
Jessica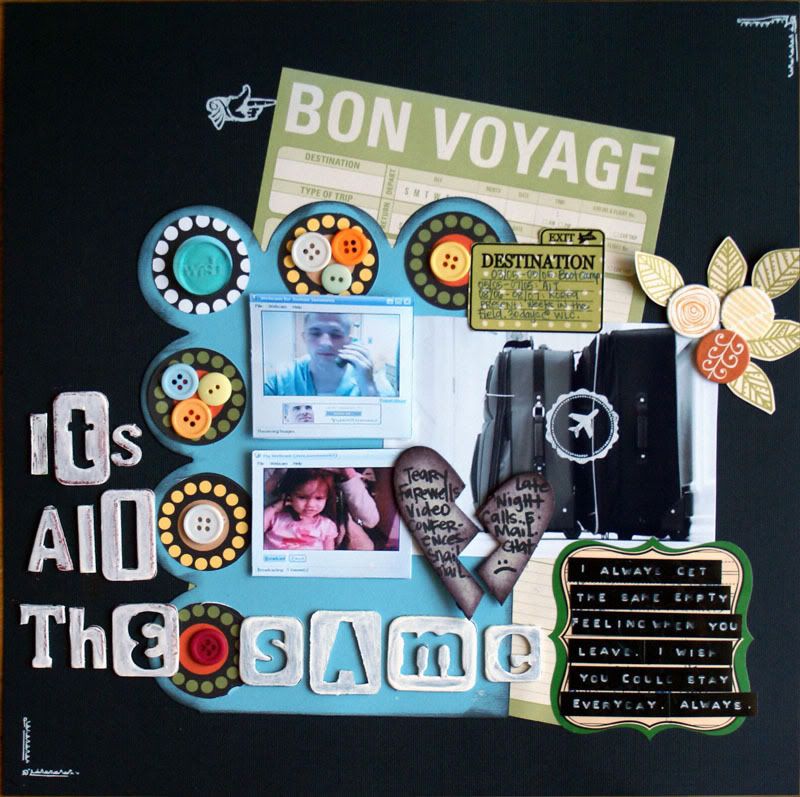 Nikki
Shelly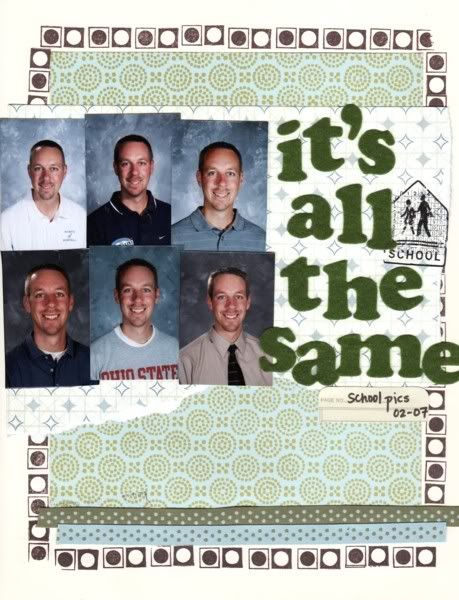 Have a great week and keep the comments coming! We really enjoy reading them and seeing your layouts!!!