This is one of the most exciting week's since this challenge blog has started, but a little sad at the same time!!! This week we are saying good-bye to two of our wonderful designers...Debbie and Jess. We have been blessed to have them as part of our Design Team and wish them all the best in the future.
There is so much more to do this week that I don't know where to begin. We have a Hall of Fame inductee in announce, a prize to give away, a new prize to announce, a guest designer to introduce, and two new Design Team members to tell you about! Not to mention a new challenge! WOW!!! That is a lot!!! So.....
Our newest member of our Scrapping the Music Hall of Fame is Mimiey! Congratulations!
All the layouts were GREAT. The Design Team had a very difficult time choosing just one!
The kit donated by ScrapRoomBlueprints goes to Frauke! Yahoo!!! I was thrilled when I pulled your name out of a cup especially since you participate every week! We love you girl!!! Please email your name and address using the link provided at the right and I will see that your kit gets postal ASAP.
2ScrappyChixDesigns
will be sponsoring this week's challenge. A new owner has taken over, so you have GOT TO CHECK IT OUT! She has crammed the store with tons of new products that I am sure will make your mouth droll!
Now, it is time to announce our July Guest Designer! Her name is Liz Woodsmall! Her bio. is not posted yet, so you will have to check back. She is one creative and interesting lady, so I am sure you will enjoy meeting her!
Drum roll please.....We are thrilled announce that Julie Dudley and Laura Fiore!!! Please make sure you click on their pictures, so you can check them out! They are both totally amazing and we are looking forward to how they will inspire us in the future! Welcome girls!!!
Finally, I get to post the layouts completed by our Design Team for this week's song. This is a very emotional song, so I am sure they layouts will be wonderful and very heartfelt.
Liz
--Our July Guest Designer
Alex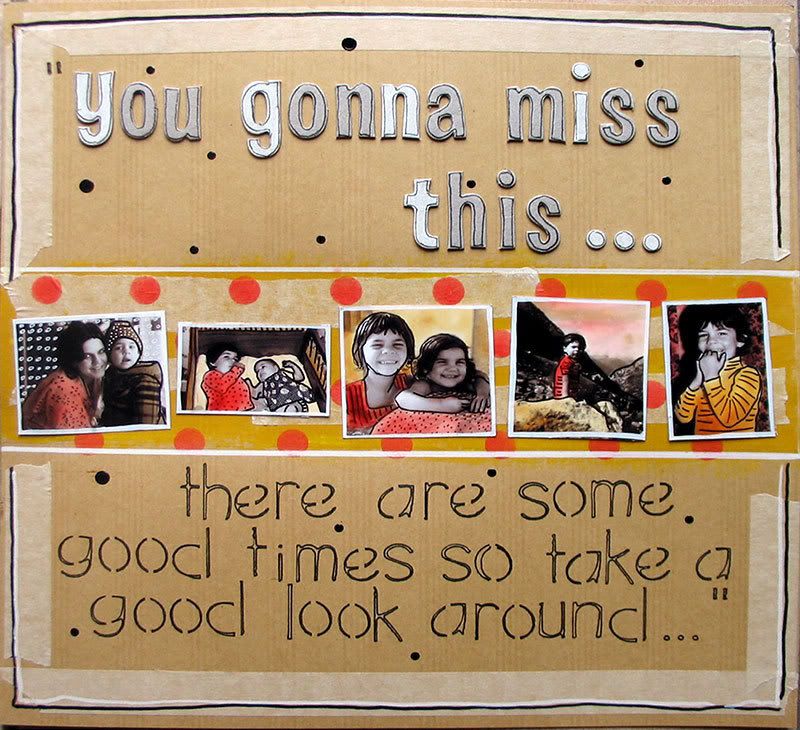 Julie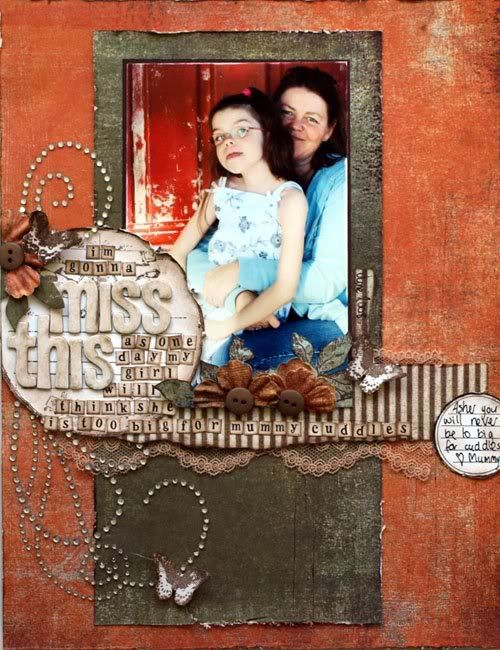 Laura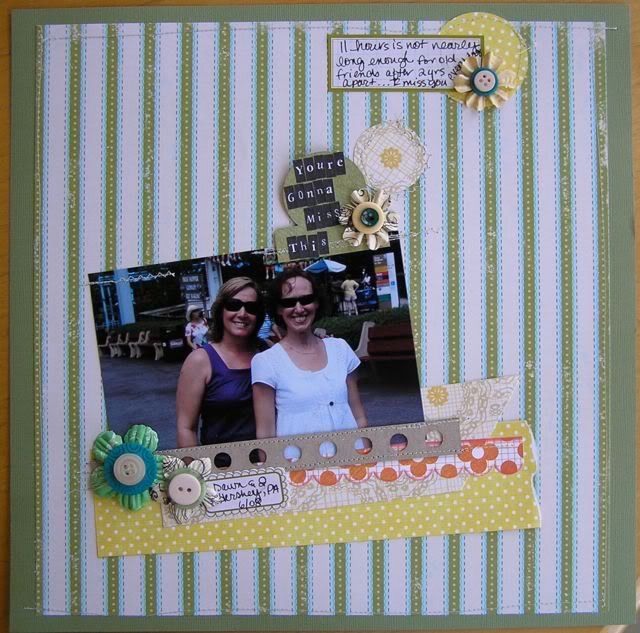 See! I told you there was a lot of exciting "stuff" this week! Again, we can't wait to see what you create, so don't forget to post a link in the comments or send me an email with your creation.