WOW! I know I say that about every week, but WOW!!! Did you see all the layouts submitted last week? WOW!!! Please take a minute and watch the slide show. It is something you won't want to miss.
Congratulations to Bille for being this week's inductee into our Scrapping the Music Hall of Fame!
And, a HUGE thank you to everyone that participated! All the layouts were spectacular!
OK. Just look at the title of this week's challenge. Doesn't that bring tons of pictures to your mind? Swimsuits, shorts, and just plain summer fun! This song is a lot of fun, so come on and have some fun with us this week. Scrap a layout and post a comment. That is what makes this the most fun for everyone!
Remember, everyone that completed a layout for last week's challenge have their name in a drawing for this.....
2ScrappyChixDesigns
is our present sponsor. PLEASE take a minute to check them out. Theresa is new to the business and has added a TON of great "stuff" to the store! If you want your name in the drawing too, take this week's challenge! Your name will then be added. If you completed last week's and this week's challenge, your name will be in the drawing twice!
Here is what the Design Team came up with to get your creative juices flowing for this challenge.
Liz, July Guest Designer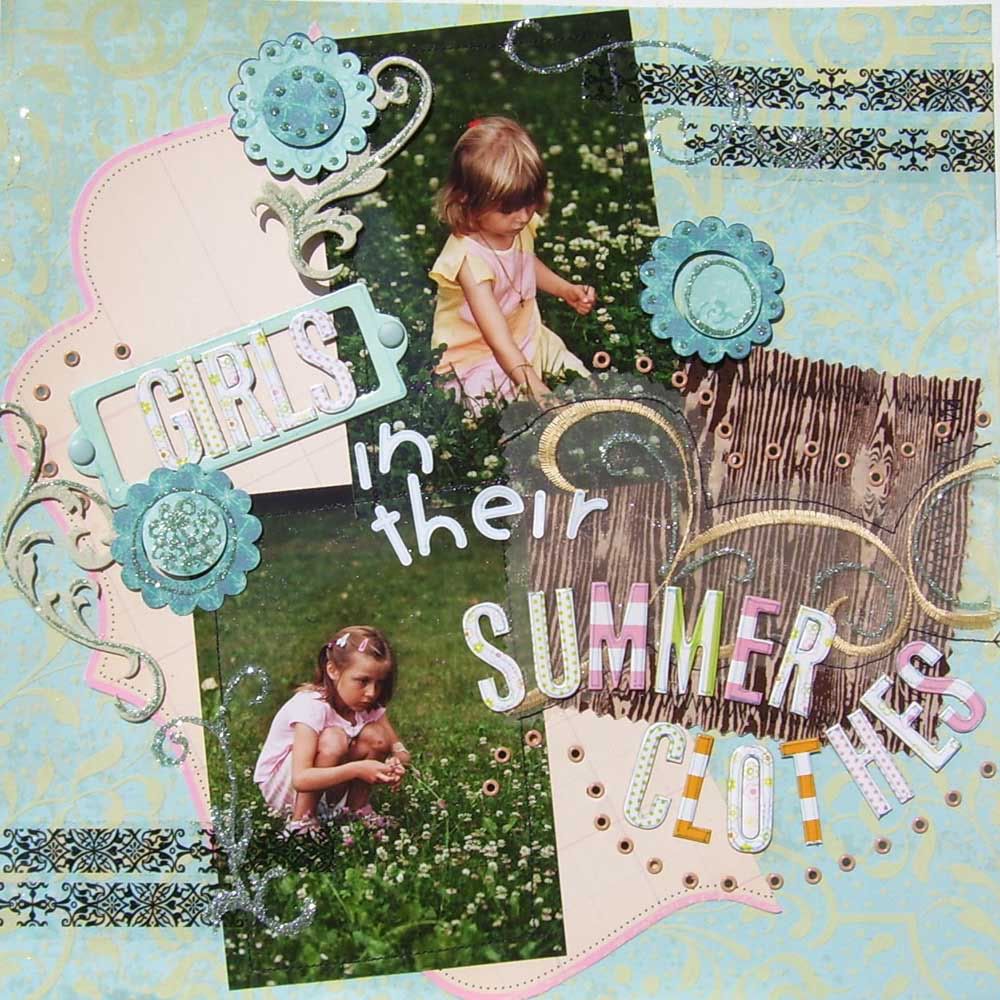 Alex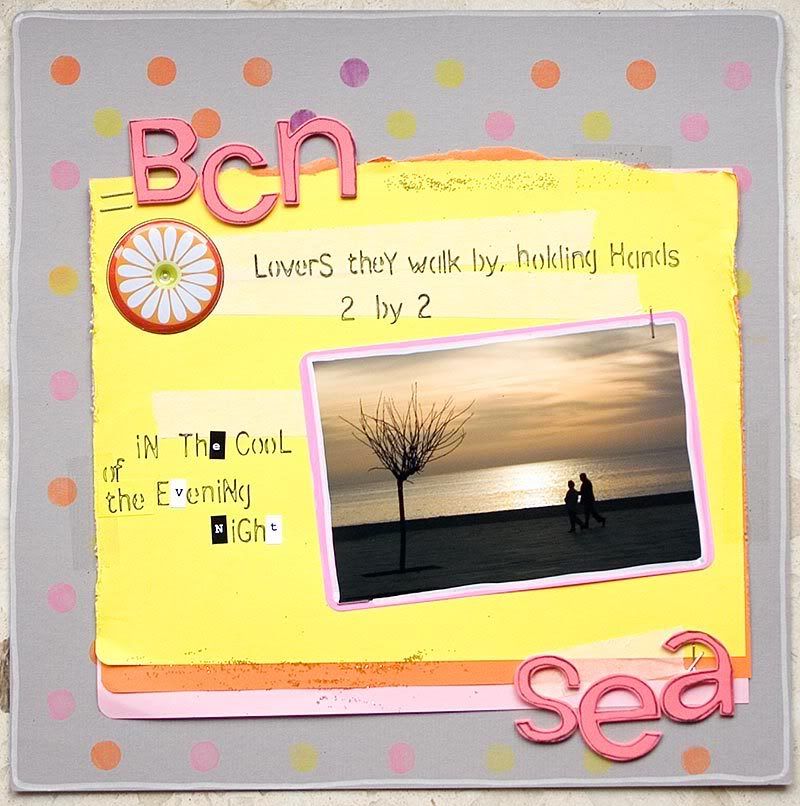 Barbara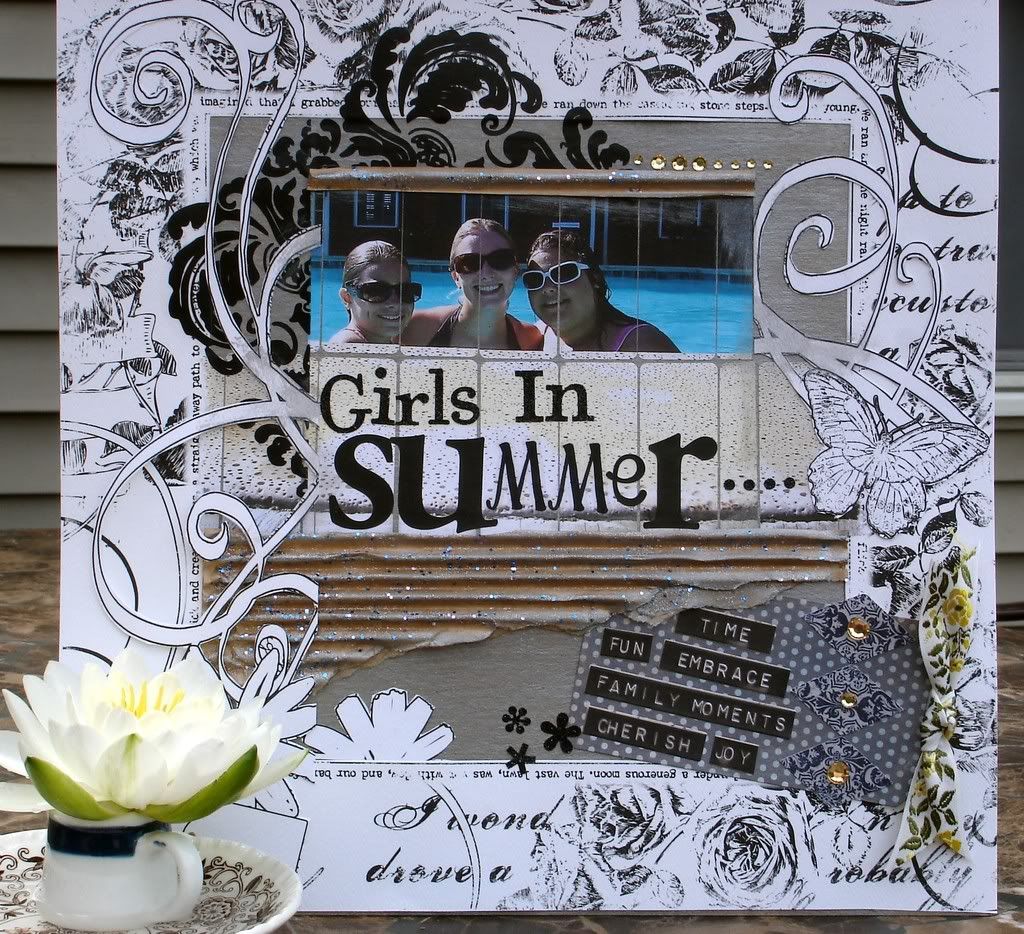 Christiane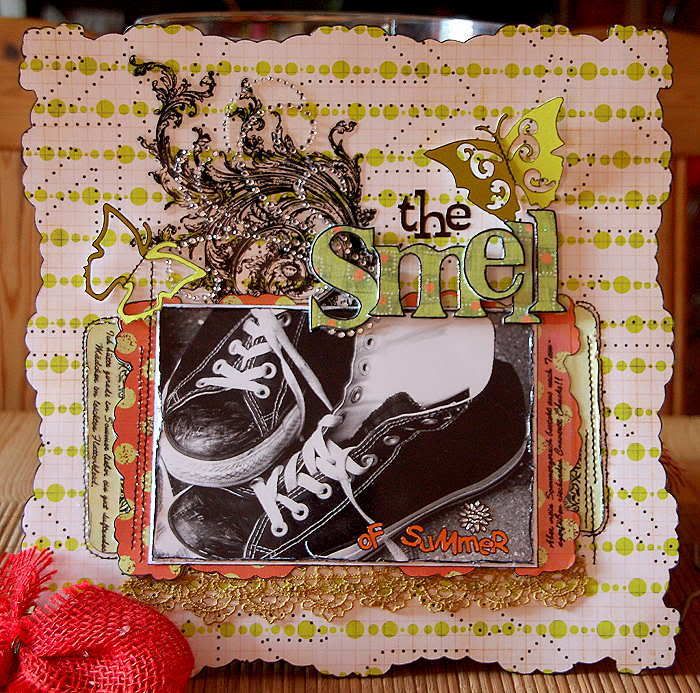 Julie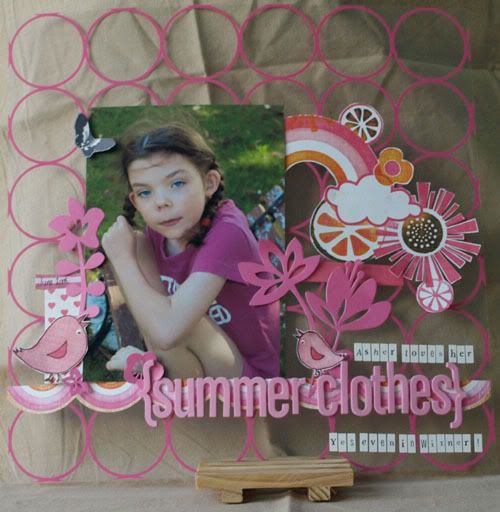 Kim
Laura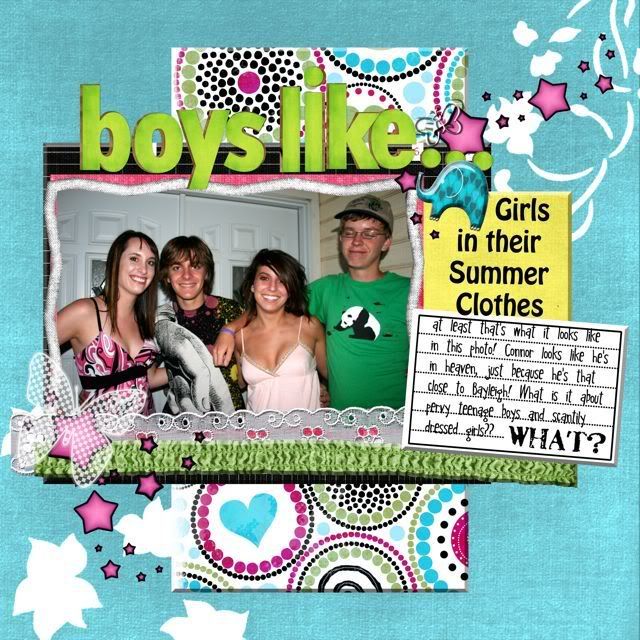 Nathalie
Remember, you can use any part of the song as your inspiration for layout. Just have fun, scrap, and post a link to your layout!