Last week was another GREAT week with lots of new people stopping by and a ton of wonderful layouts submitted!
Congratulations to Vink for being this week's inductee to our Scrapping the Music Hall of Fame!
The winner of the kit from 2ScrappyChixDesigns is......Elaine!
Please send me your mailing address so I can see that your kit is postal ASAP. Thanks! We have a lot more sponsors coming up, so make sure you keep checking in to see what wonderful things we are giving away.
This week, we have another fun song for you to scrap. I can still remember playing this song really loud driving around town on Friday nights. hahaha Yes, I grew up in the early 80's and it was a BLAST!
As you will see from all the layouts created by the design team, this song is VERY inspirational! Here is what the design team created to inspire you this week. We can't wait to see what YOU create!
Aleida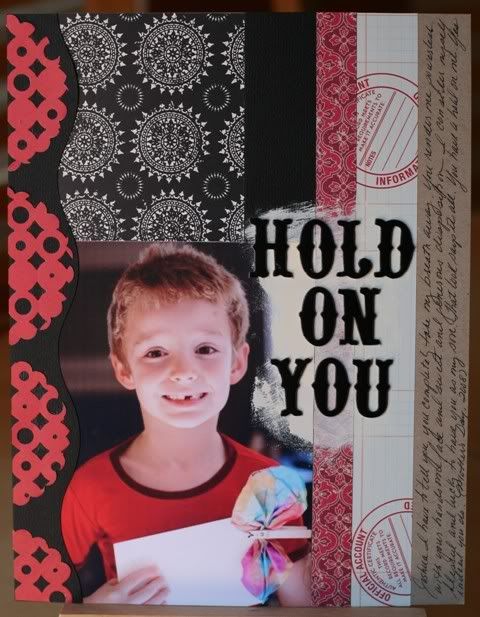 Alex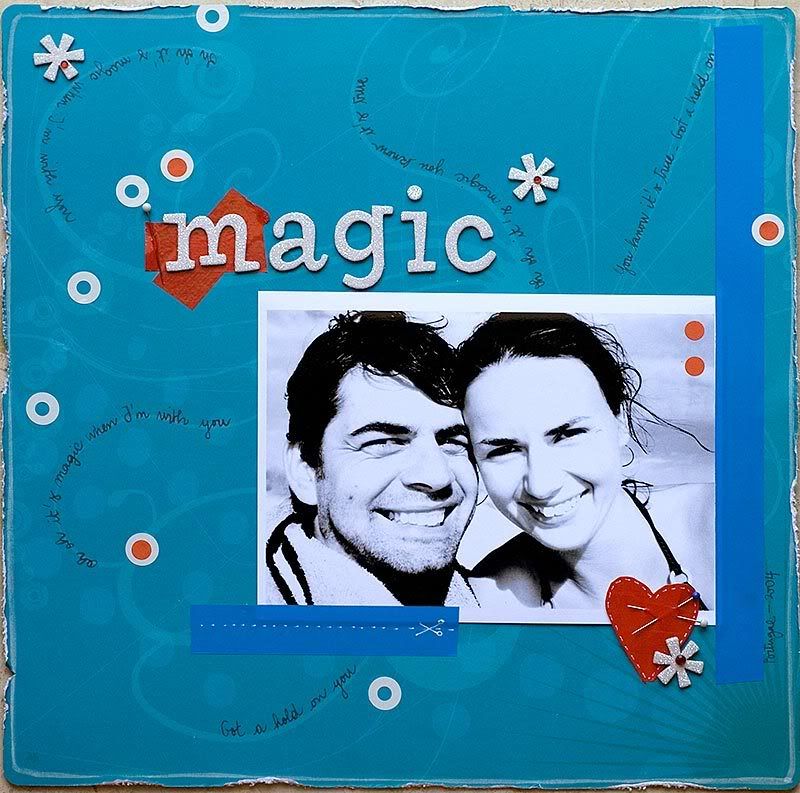 Barbara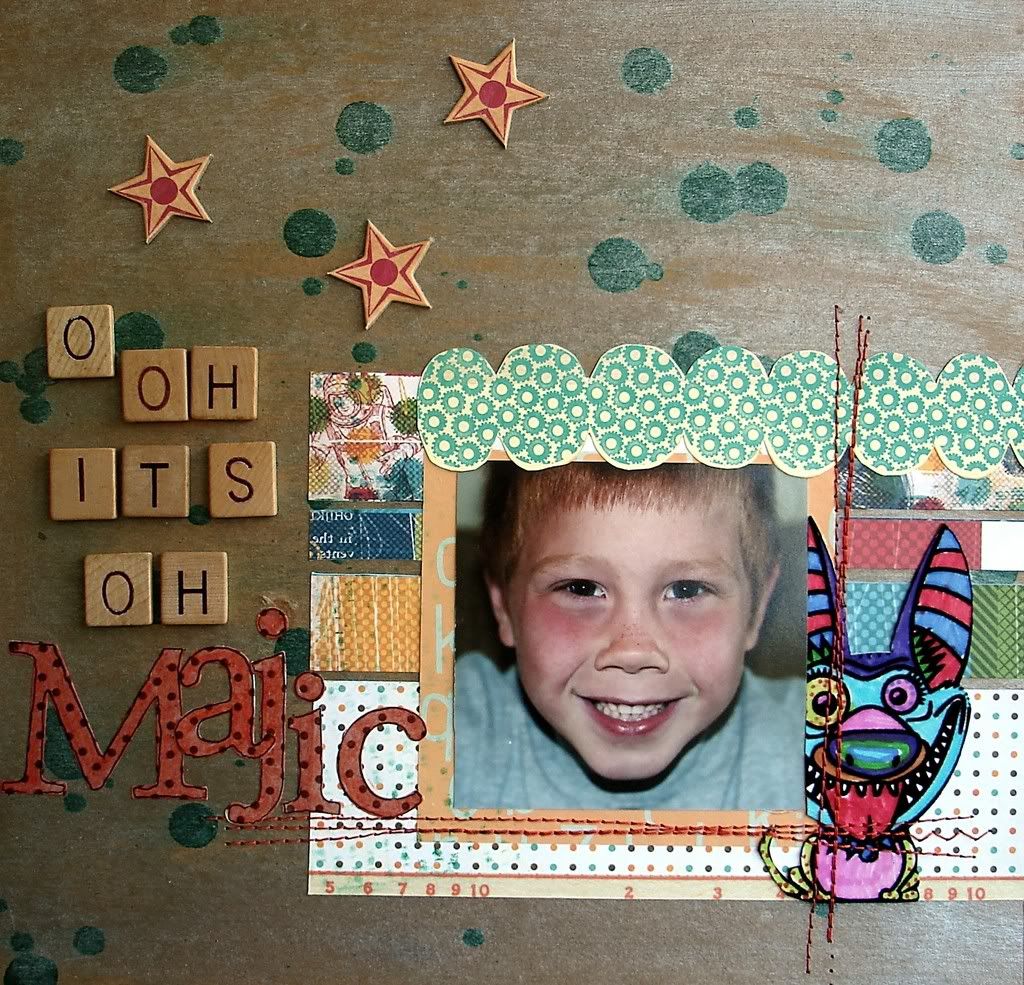 Christiane
Julie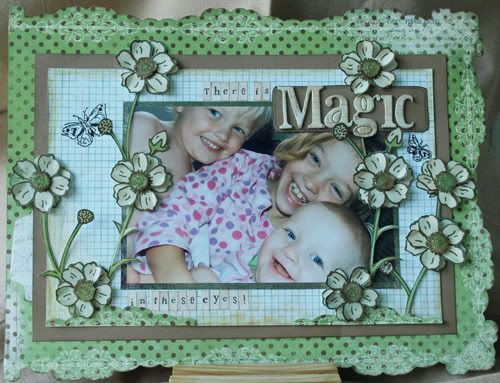 Laura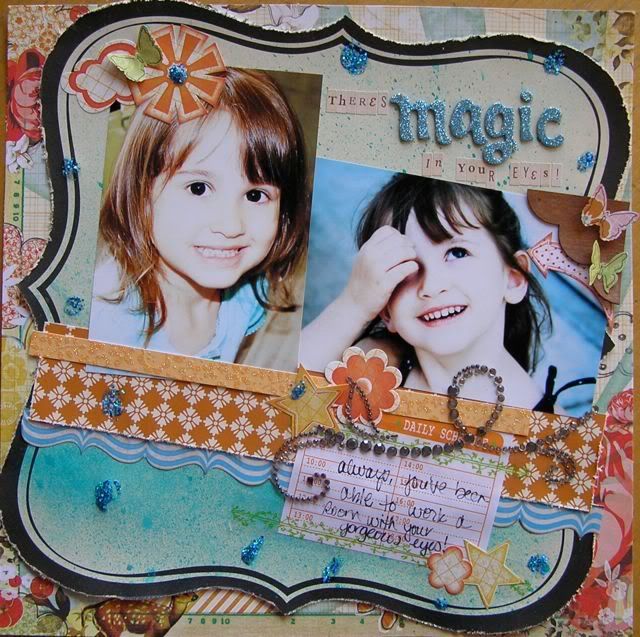 Michelle
Nathalie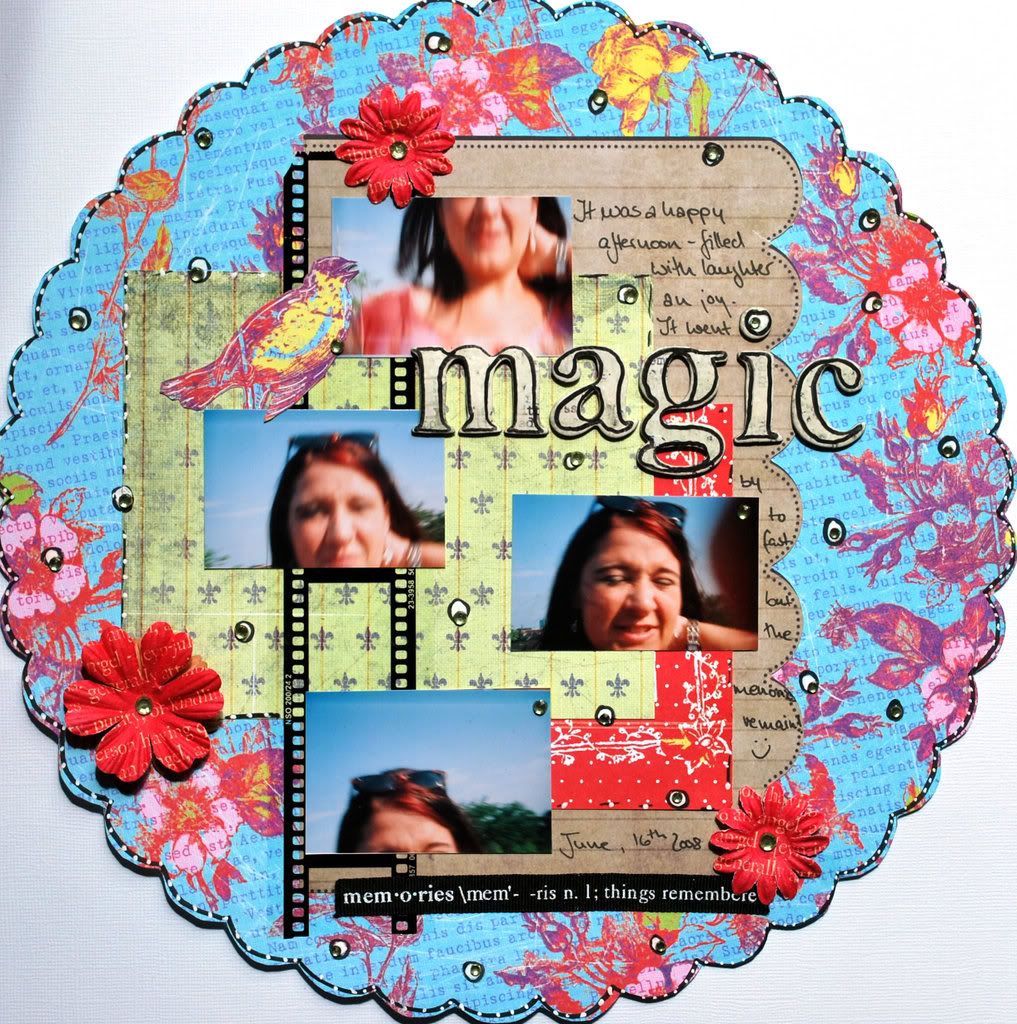 Tara
Please take a minute to post a comment. We really enjoy hearing from you! If you create a layout for this week's song, please add a link to your layout in the comment section as well. Thanks!