WOW!!! Wasn't last week GREAT! Everyone did a fabulous job. We hope you don't get tired of us saying, but each week it is so difficult to pick a winner for our Hall of Fame because so many of the layouts really stand out as being amazing. This week the newest member is.....
PENNY!!! Congratulations girl!!!
The way you had the wording on your layout was very cool! Thanks to everyone for playing along!!!!
We have some news! Did you see this month's guest designer? We are THRILLED to have Bucket on our team!!! Be sure to check out her bio. and visit her blog. She is one beautiful person both inside and out besides being a very talented scrapper.
Next week, we have to say goodbye to one of our very talented design team members. We are sad to see anyone step down, but understand when life gets busy. You know the saying, when one door closes another one opens. Well, someone is leaving, but a new design team member is coming on board. You will have to stop by next week to find out who. hehehe We also have a sponsor in the works, so look out! A great new kit will be up for grabs in the near future!!!
This week we have Dream On by Aero Smith as our challenge for you. Here is what the design team has created and hope it inspires creativity in you!
Bucket, Guest Designer
Julie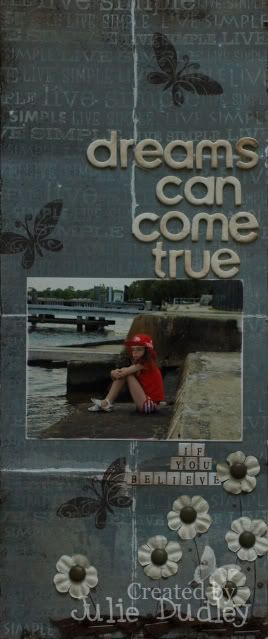 Julie T-W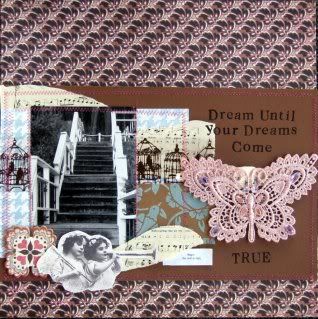 Kristii
Mandy
Michelle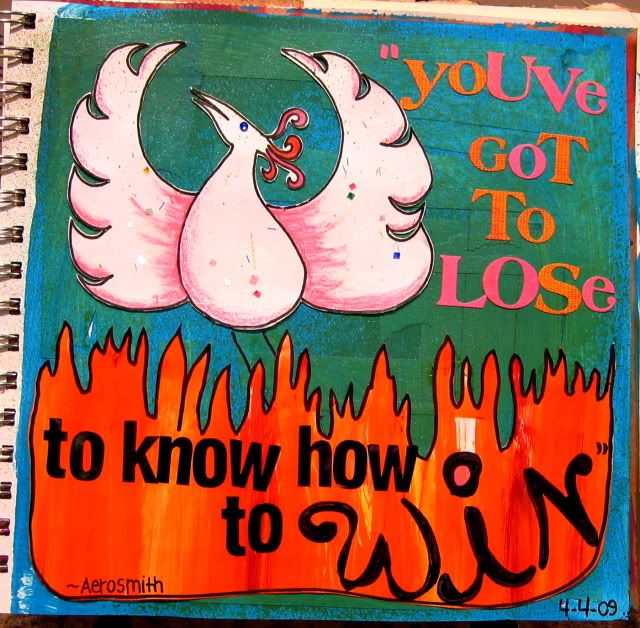 Nathalie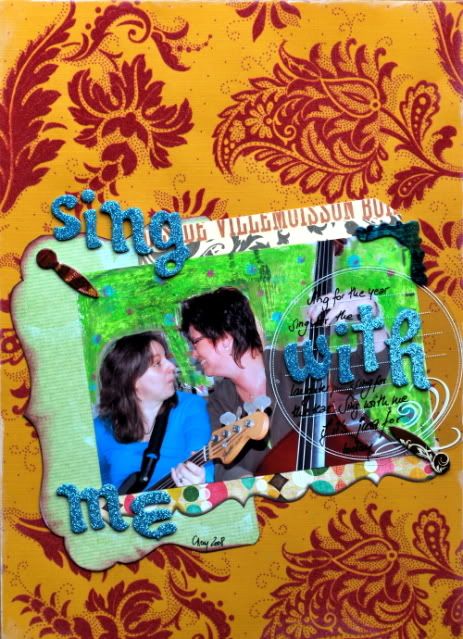 If you have any questions, please feel free to drop us a note. Don't forget the lyrics are available by clicking the link on the right. We hope you have a great week and are able to find time to scrap a layout or two!