We are all made to love and didn't you just love the
This is Me
slide show? WOW!!! The winner of that challenge and
the newest member of our Hall of Fame is....Jennifer! Congratulations girl!
Your layout was just wonderful!!! We want to take a minute to express how much we love having all of you playing along with us! Thanks for your support!!!
This week our challenge for you is to use Toby Mac's song
Made to Love
as the inspiration for a layout. You can check out the lyrics to this song by clicking the link to the right.
Here is what the Design Team has created to inspire.
Bucket, Guest Designer
Jess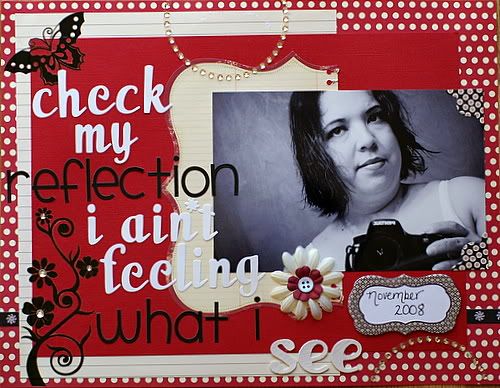 Kristii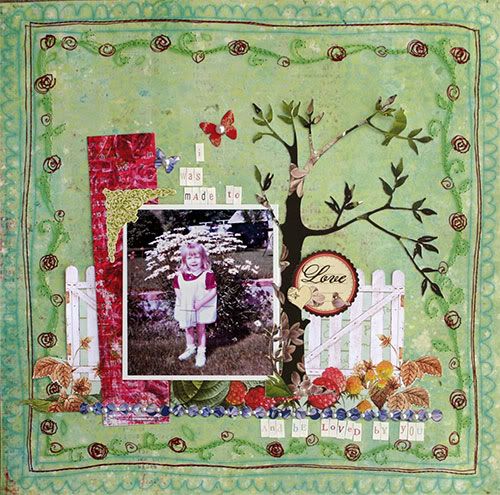 Julie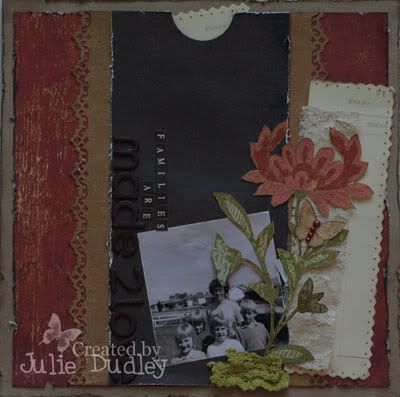 Julie T-W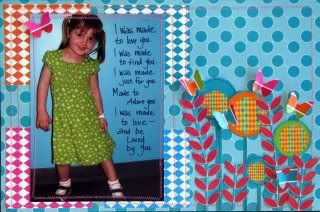 Mandy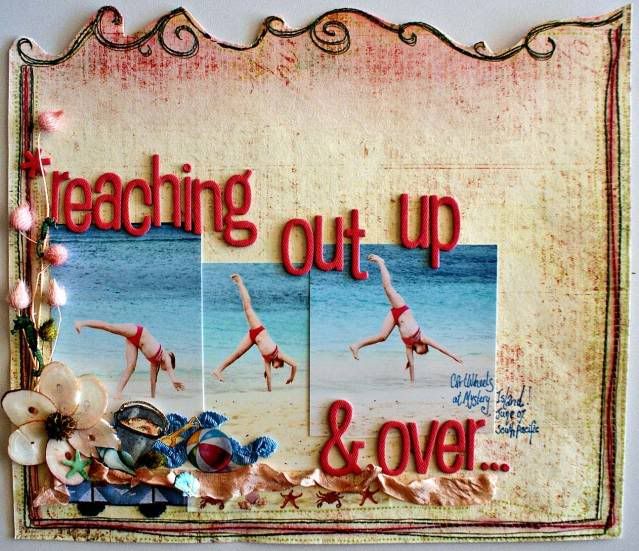 Michelle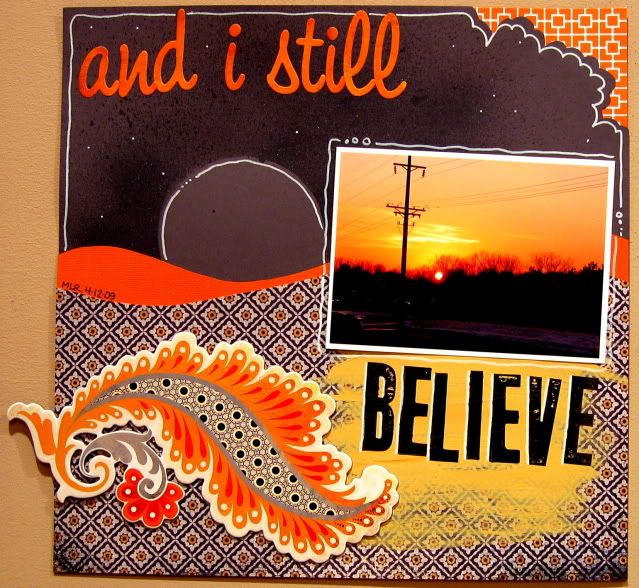 MissMian
We can't wait to see what you create this week! This is such a happy feeling song and we just know your layouts will express something wonderful!