We hope you enjoyed the slide show! Several away! It is always amazing to see all the talent you show each week. The winner of our
Dream On
challenge is.....
Jenneke! Congratulations girl!
Your creation totally ROCKED!!!
We have some good news/bad news for you. First, the bad news. Laura has to step down from our Design Team and we will greatly miss her. She is truly a wonderful person and super talented scrapper. We understand when life happens and wish her all the best. Now, for the good news! We are so pleased to welcome Marie Asklund to our Design Team!!! Marie was one of the first scrappers that started participating regularly in our challenges and we are so pleased to now have her as part of our team.
This week, we have This is Me our challenge for you. Here is what the Design Team has created and we can't wait to see what you come up with for this song.
Susan Rodriguez, Guest Designer
Bucket
Alex
Donna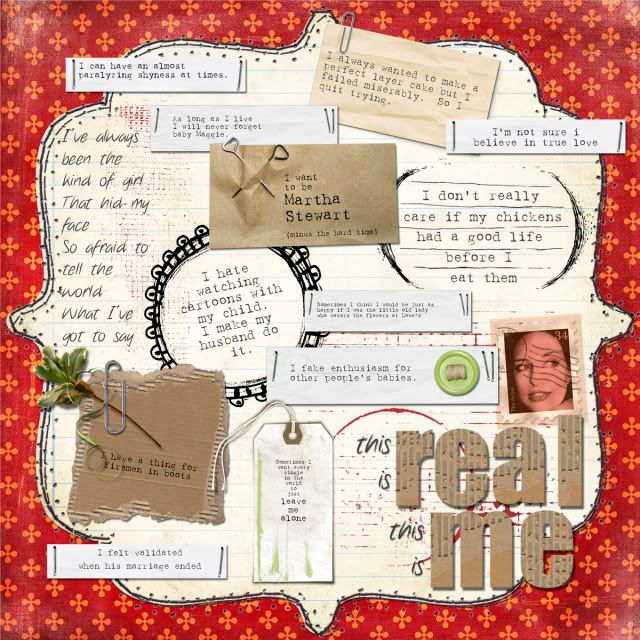 Jessica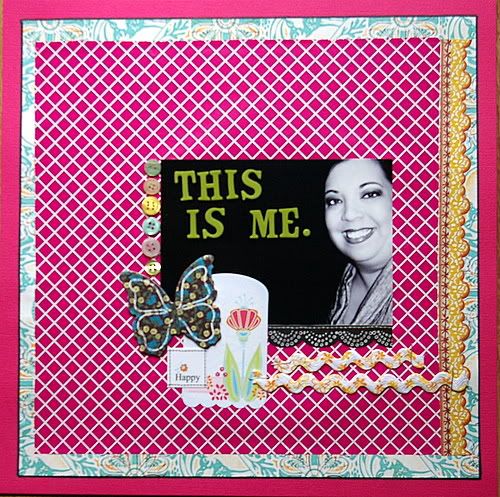 Julie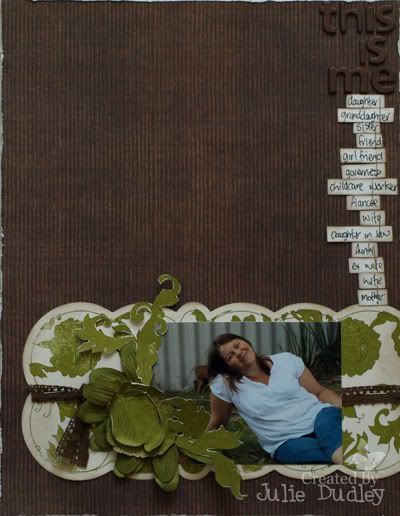 Julie T-W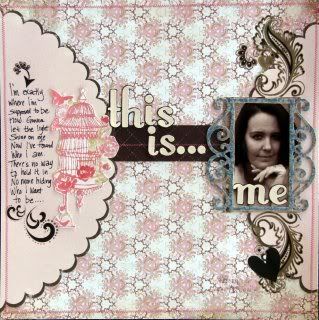 Kristii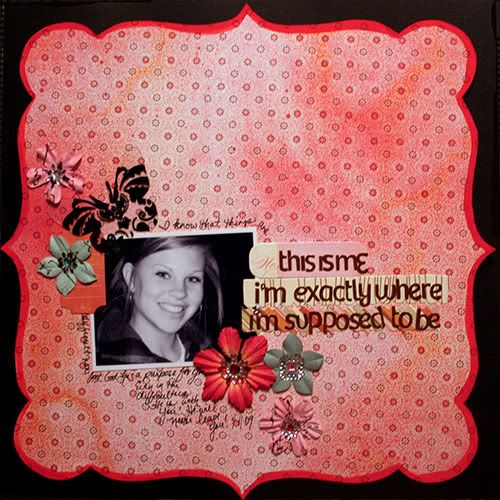 Mandy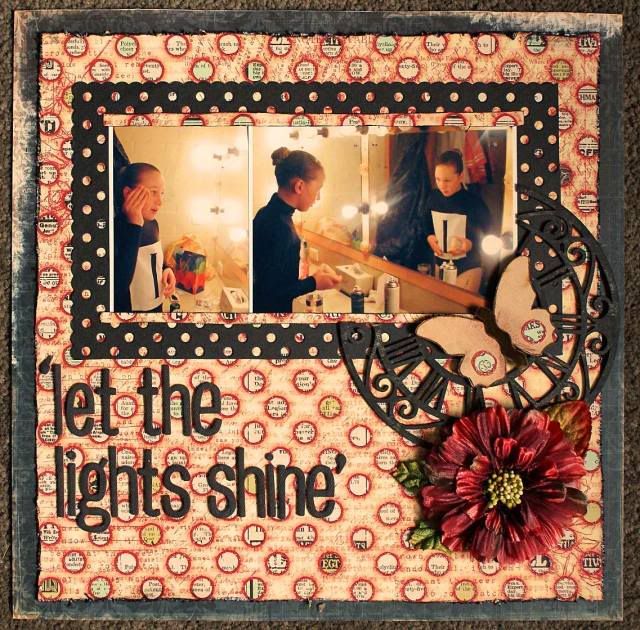 MissMian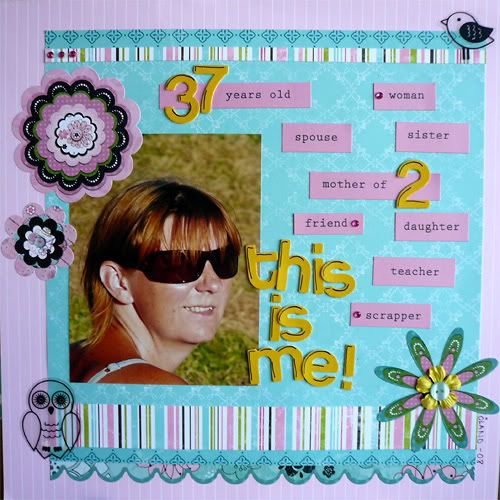 We hope you have a great week! Remember, if you post a comment with the link to your layout, you do not have to also send an email with your layout attached. We can pick up the image from your comment. If you have any questions, please let us know! Again, thank you for playing along with us!!!