Hello!
Don't let the name of this challenge fool you because this song is so scrappable and it is not just a Valentine song. We want to begin by thanking Bucket for being an amazing April Guest designer, so THANK YOU!!! You are an amazing scrapper and we are very thankful to have had you as part of our team last month.
This month we have Lucy Edson as our Guest Designer, so WELCOME!!! Please take a minute to check out her bio. and get to know her a little better. She is also a very talented scrapper whom we are blessed to have on our team this month.
Congratulations goes to Patricia!
You were the winner of last week's challenge and your layout is hanging Scrapping the Music Hall of Fame. Please take a minute to check out the Hall of Fame. All the layouts there are WONDERFUL!!!!
This week, we have Secret Valentine as our challenge. Please look at the song lyrics and see if something does not inspire you. Here is what our design team was inspired to create.
Lucy, May Guest Designer
Julie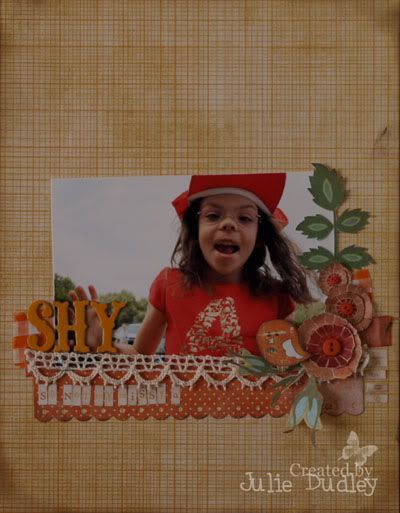 Julie T-W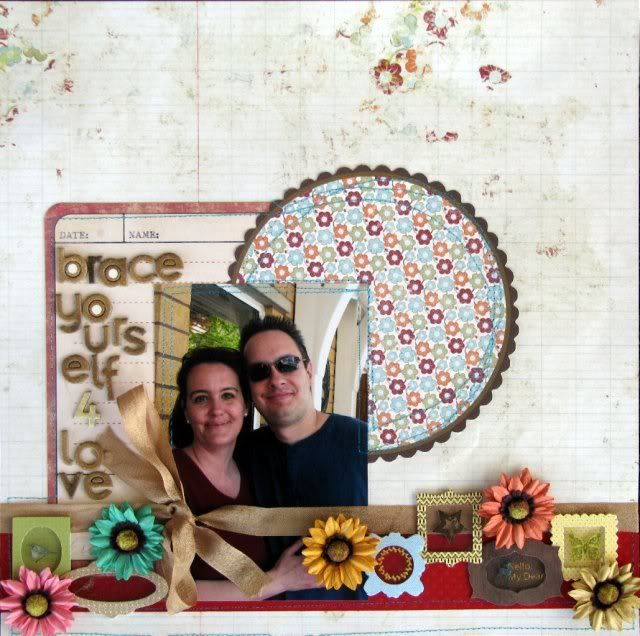 MissMian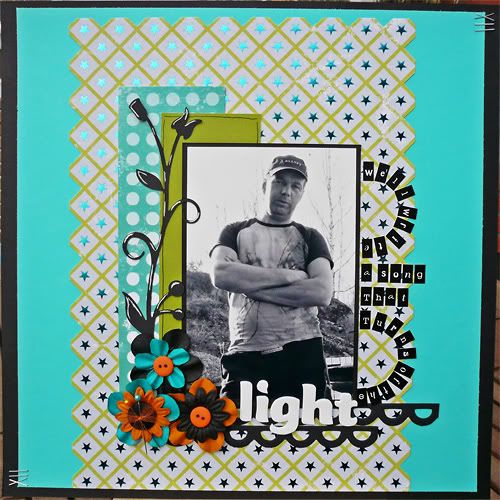 Nathalie
As always, thanks for playing along with us each week! We would not be anything without YOU! Have a great week and we can't wait to see what you create!!!