LOL!!! Each week the design team has a terrible picking a winner and this week was no exception. All the layouts submitted were spectacular!!! The votes were cast and
yyam was deemed the winner! Congratulations!!!
Your doodling was just stunning!!! A HUGE thank you to everyone who participates! We truly feel honored that you play along with us!!!!
This week we have the song
Free to Be Me
as our challenge. If you have not heard this song before, please make sure you check out the lyrics. There are some wonderful scrapping lines in there. Here is what the design team has created for you! Personally, I think they have out done themselves this week!!!
Lucy Edson, Guest Designer
Alex
Donna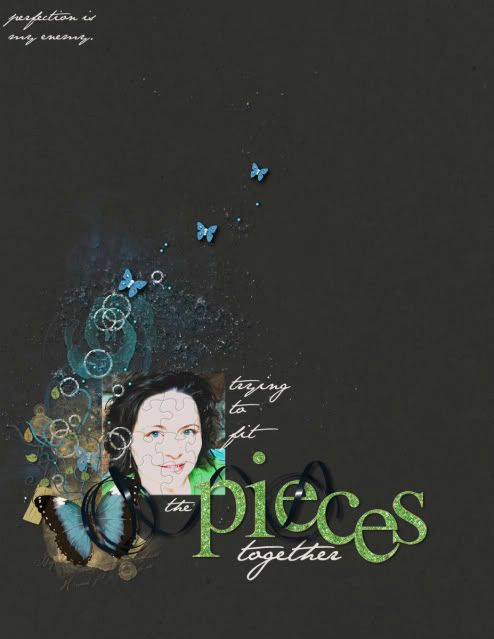 Julie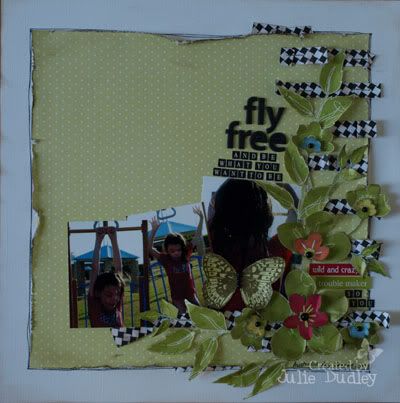 Julie T-W
Kristii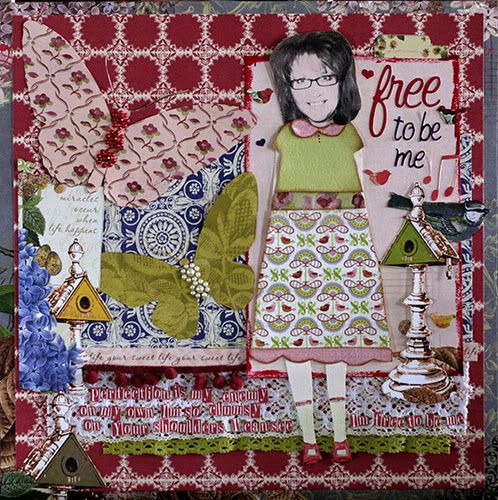 Mandy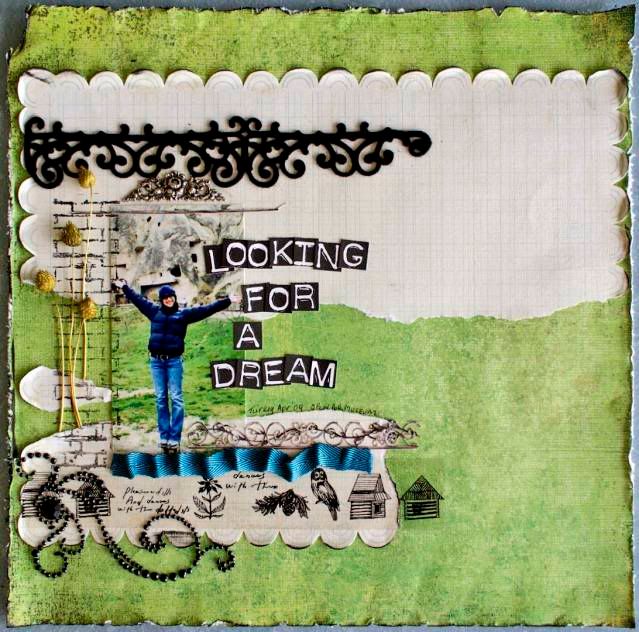 Michelle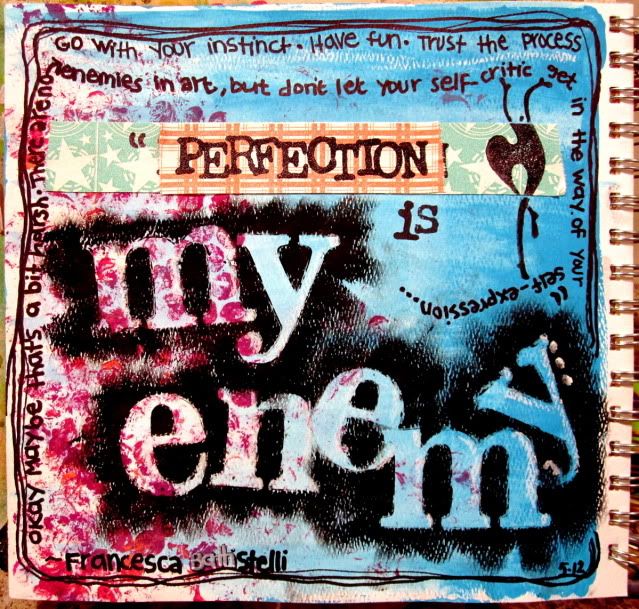 We can't wait to see what you create this week, so please leave us a comment with a link to your creation. We received a couple song challenges this week which are awesome! We hope all of you have a great week and find some time to play along with us!!!