Weren't all the layouts submitted last week stunning? We so loved them all!!! The Design Team voted and picked
Jiggy Jen as our newest Hall of Fame Inductee! Congratulations!!!
We love having so many people playing along from all over the world!
This week we have Son of Man by Phil Collins as your inspiration. Personally, I can't wait to create a layout using pictures of my hubby as a kid. The line "a man in time you'll be" is just PERFECT! Check out the lyrics because there are a ton of scrappable ones there.
Here is what the design team has created just for you.
Lucy, Guest Designer
Donna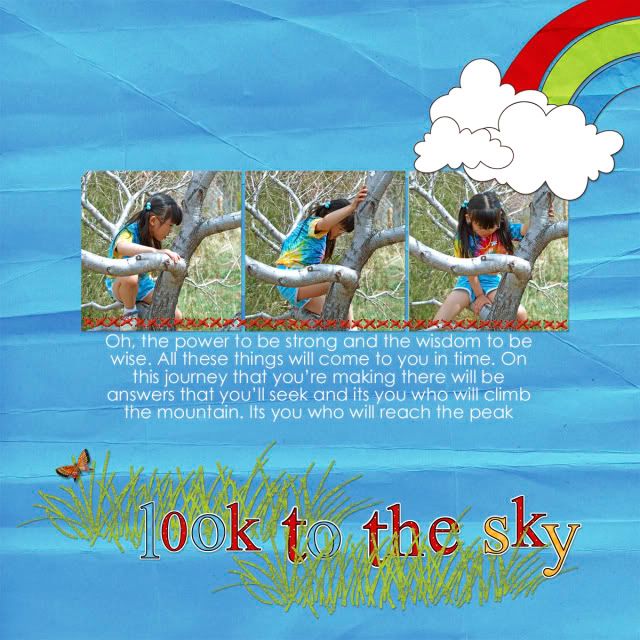 Julie
Julie T-W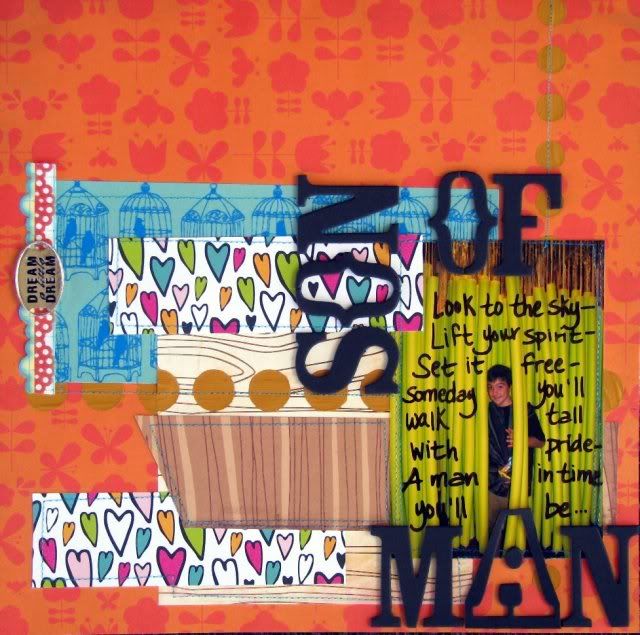 Kristii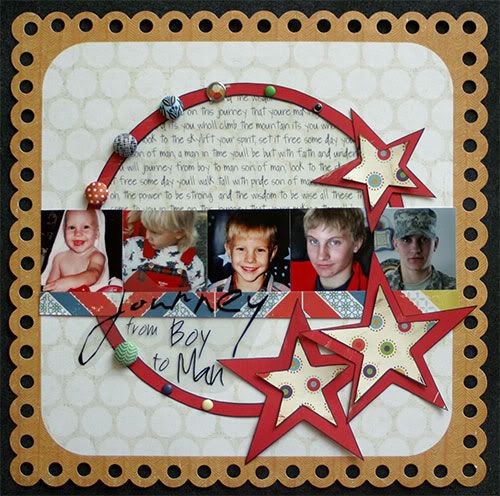 Mandy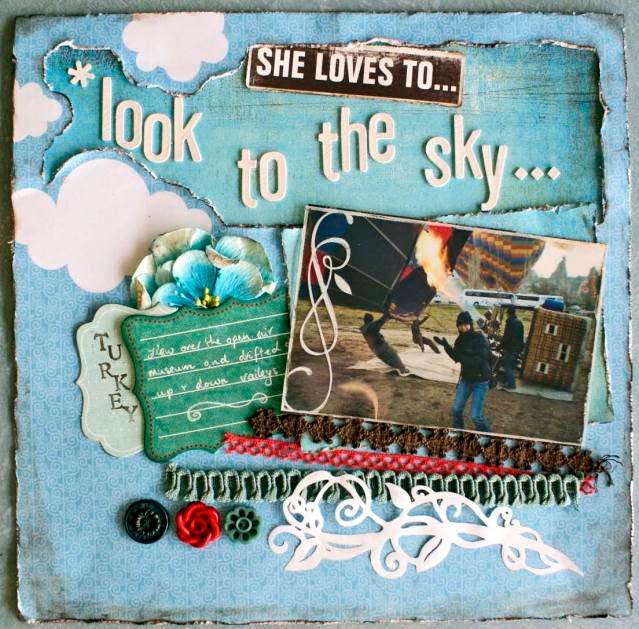 We are so looking foward to seeing what you create this week!!! Have a great time and remember to enjoy the simple things that happen every day.