A couple of us on the design team were talking about how many different people have completed at least one of our challenges over the past 89 challenges. We decided i would be safe to say that over 1,000 different people have been inspired by Scrapping the Music. We are so thankful for each and everyone of you and are honored that you play along with us.
This week, congratulations goes to......CHIMENE!!! Your layout was truly beautiful! If you did not get the chance to view the slide show, please scroll down. All the layouts submitted were wonderful!!!
This week, we have Keep it Loose, Keep it Tight for you inspiration. Please check out the lyrics. There are a lot of scrappable lines in this song. Here is what the design team has created for you this week.
Alex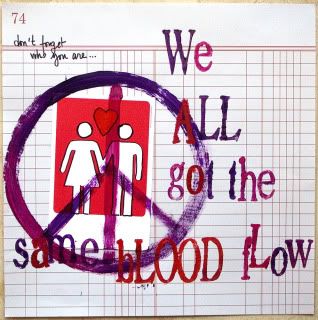 Kristii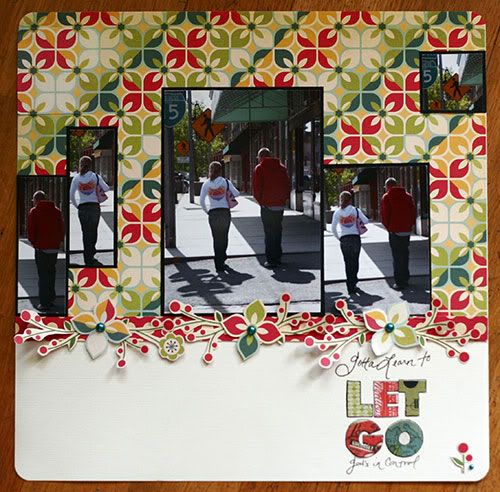 Julie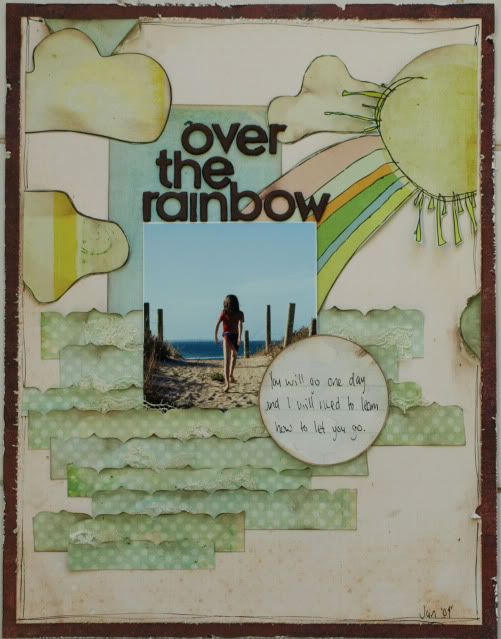 Julie T-W
Mandy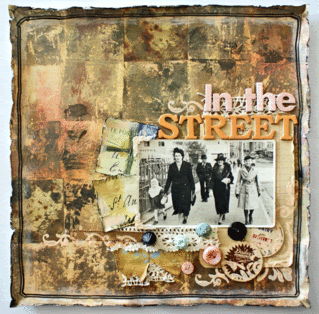 Michelle
MissMian
We can't wait to see what you create this week! Please leave us a comment. Remember, you can find the lyrics to this song by clicking the link on the right. You will also find information there about when and how to submit your layout. As always, we hope you have a great week!!!