Last week was another great week at Scrapping the Music! Music inspired everyone to create something special and the winner of our
Keep it Loose
challenge is
JEANET!!! Congratulations!
Your layout is now hanging in our Hall of Fame!
This week we have another GREAT song for you to scrap! This song can be interrupted in so many different ways that we can't wait to see what and who you scrap this week for our challenge!
Here is what the Design Team has created for you this week.
Liz Jacobs
, Guest Designer
Donna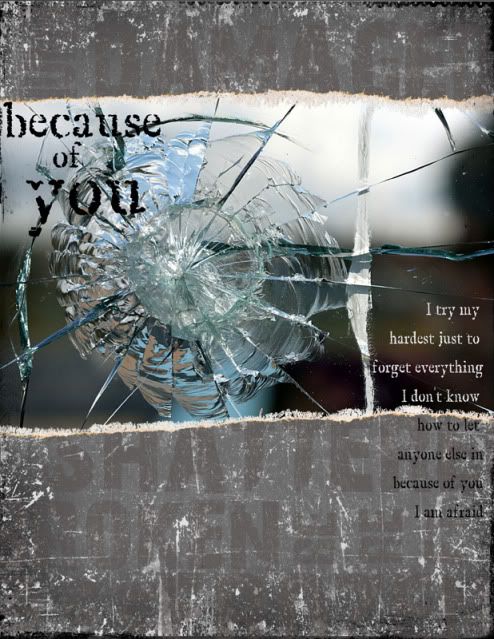 Jessica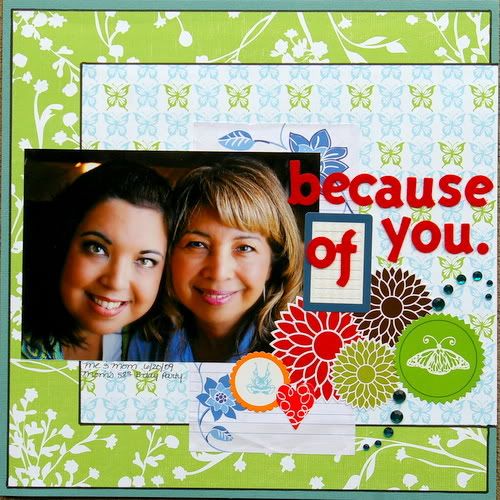 Julie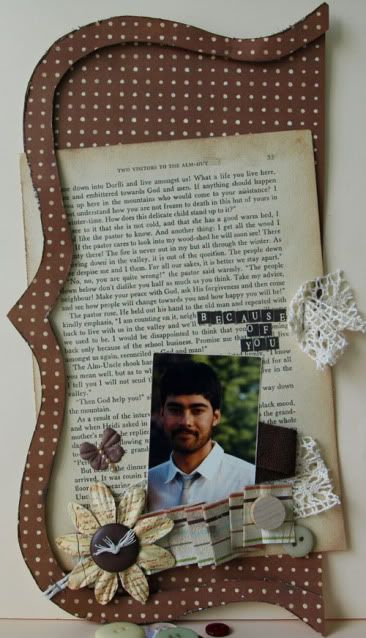 Julie T-W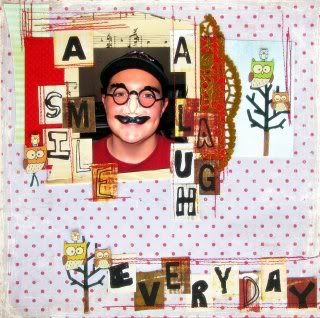 Kristii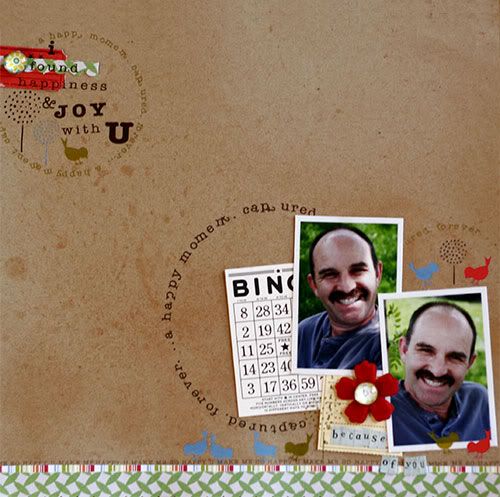 Mandy
MissMian
We have something fun and new planned for the first Sunday of each month starting in July. However, you will have to wait! Yes, we like to tease. We are also adding a new person to the Design Team starting in July! Wait until you see who has joined the STM DT! Lots of exciting things are happening here and we can hardly wait to share!
We hope you have a great week!