Hello my friends!
Where did July go?!? Can you believe it is already the first Sunday of a new month and we are ready for another TV theme song challenge?!? Well, before we can get to that, we need to announce the winner of our "Good Guys Win" challenge.
Congratulations JenniferC!
Your layout is now hanging in our Hall of Fame!
We also want to take a minute to THANK Yvonne Yam for being an excellent guest designer!
Thank you!!!!
We were blessed and inspired by all of your creations!!! This month we have Jeanet Kuiper with us and we are thrilled! We can't wait to see everything you create this month!!!
The Mary Tyler Moore Theme song has so many scrappable lyrics that I am sure you will find something to inspire you. Just check out what the design team has created! Once again, they have out done themselves.
Jeanet, August Guest Designer
Donna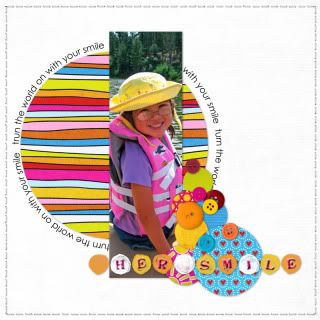 Julie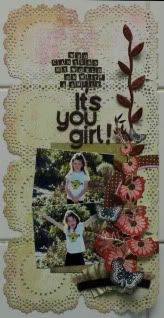 Julie T-W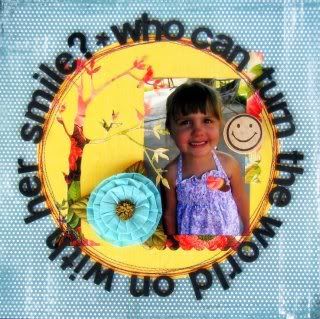 Lucy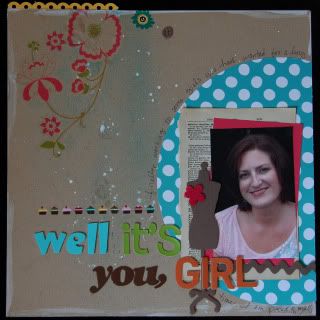 Mandy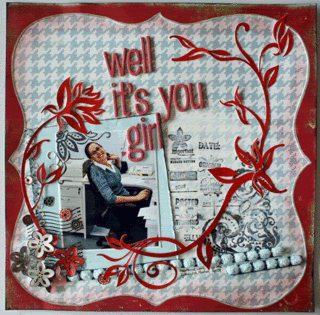 Michelle
MissMian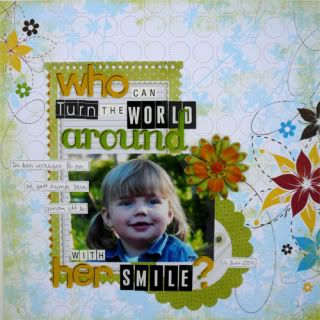 Nathalie
We hope you find a little time to play along with us this week. Someone will be the lucky winner of a RAK just for playing along! Have a great week!!!