WOW!!! We are almost to challenge #100! Can you believe it?
Congratulations Silwerstar!
Your layout is now hanging in our Scrapping the Music Hall of Fame!!! All the layouts were just BEAUTIFUL this week! Thanks to everyone for playing along!!! You probably get tired of hearing this, but we could not go on without YOU! Thanks for being such a wonder group of ladies and making each week something beautiful!!!
This week we have a fun song for you! We try to use all types of music and Jess recommended this song which is a style we have not had a lot of here at STM. Remember, you can always find the lyrics by clicking the link on the right. If you have any song recommendations, please feel free to stop by the message board and drop us a note. We received a couple songs this week and they were both GREAT!!! We create our lists about a month in advance, so if you make a recommendation and don't see it right away please be patient.
Here is what the design team has created this week and always, they did an outstanding job!!!
Jeanet, August Guest Designer
Donna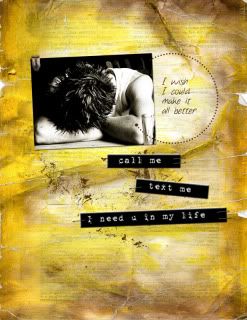 Jessica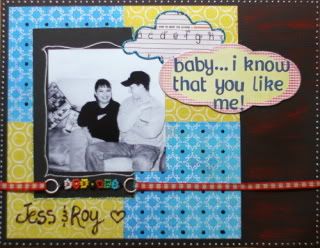 Julie T-W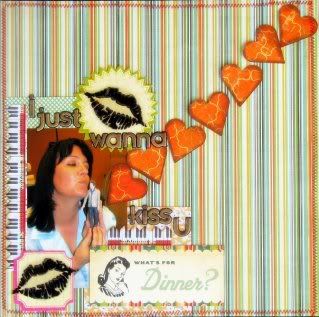 Kristii
Mandy
We hope you have a great week and get to play along!