We had one group of beautiful layouts submitted for our Mary Tyler Moore challenge! Check out the slideshow if you have not had a chance and you will see what we mean. ALL the layouts were BEAUTIFUL!!!
Congratulations Shana!
You won the most votes and are now part of our Scrapping the Music Hall of Fame! Since this was our TV show challenge, we will be giving away a RAK. The winner of the RAK is......Hanneke!!! Please email me your mailing address and I will get your prize postal ASAP.
This week, we have a newly released song for you to scrap. Have you ever felt like no matter what you did you were never good enough? This song addresses that very issue. We should all love ourselves just the way we are because no one can be more beautiful. Please take a minute and listen to the lyrics. They are very powerful.
Here are the beautiful layouts our Design Team has created for you this week.
Jeanet,
August Guest Designer
Julie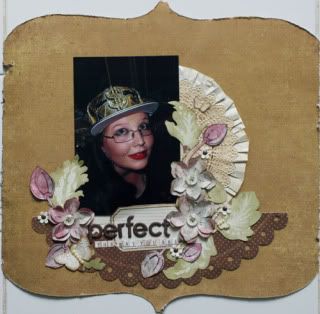 Julie T-W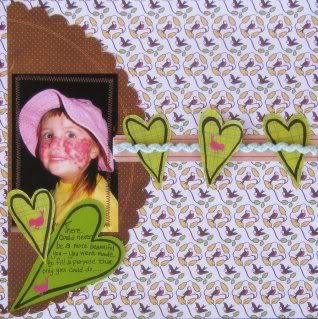 Mandy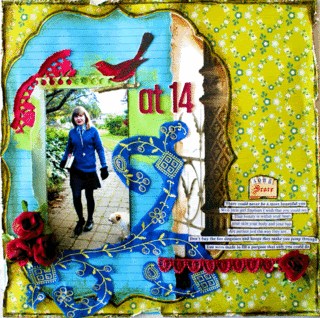 MissMian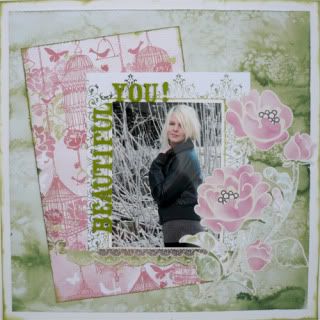 We hope you like this week's song and it inspires you in some way. Have a great week and we can't wait to see what you create!