CONGRATULATIONS DEANA!!!
Your layout is now hanging in our Scrapping the Music Hall of Fame!
This week is another busy week here at Scrapping the Music!!! To being, we have to say good-bye to Lucy. She has stepped down from the design team and will be greatly missed. We wish her the best if all her endeavors!!! We also need to say good-bye to Jeanet, our August guest designer. THANKS for all your creations and inspiration!!!
We get to welcome a new member to our team and a new Guest Designer!
WELCOME YYAM!!!
We are so thrilled to have you on our team and can't wait to see what you create for us! You will be a great inspiration to us all!!! We also get to
welcome Jennifer Campbell
as our September Guest Designer! Jennifer Campbell is going to be part of our team this month and we can't wait to see what she has in store for all of us!
For this week's challenge, Julie T-W suggested this song as a tribute to Aleida Franklin. Can you believe that a year has passed since that terrible accident and we lost our friend? Time does heal, but we have not forgotten our dear friend...Aleida.
Here is what the design team has created for you this week.
Jennifer Campbell, Guest Designer
Donna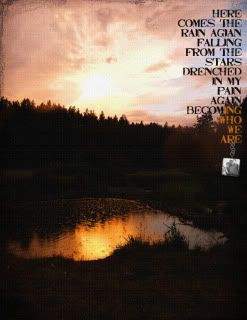 Julie
Julie T-W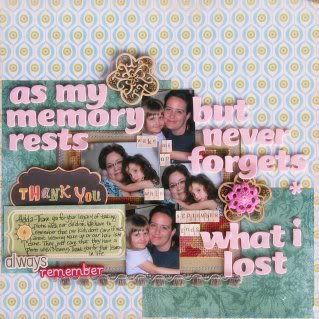 Kristii
Mandy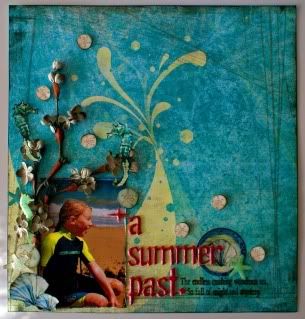 Michelle
MissMian
Nathalie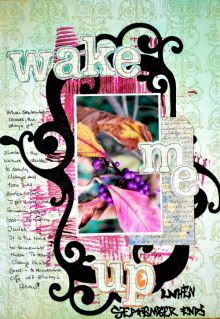 Yyam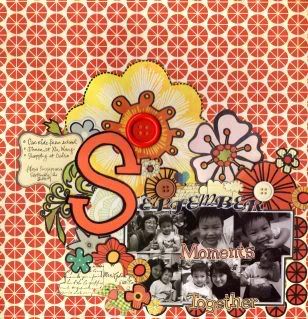 We hope you find some inspiration in this song and get to play along this week. We love seeing what you create!!!