Did you see where everyone was from that particiapted in late week's challenge? If not, please check out the slide show and view the comments! It is just amazing how people from all over the world gather in once place sharing their love for something. Thanks to everyone who participated last week!
The newest member of our Scrapping the Music Hall of Fame is......Erika! Congratulations!!!
All the layouts were wonderful and we enjoyed leaving some love on everyone's blogs.
This week, we have a fun challenge for you called Up! This song is FUN, FUN, FUN and we can't wait to see what you create! Here is what the design team has created.
Jennifer Campbell, September Guest Designer
Donna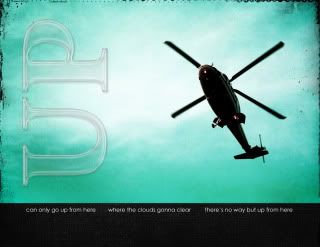 Julie T-W
Kristii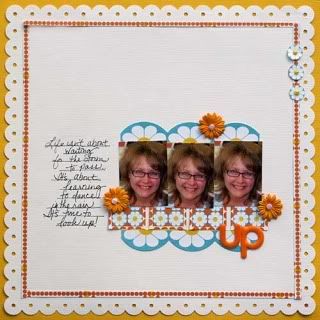 Mandy
MissMian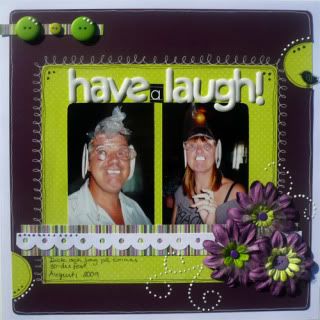 yyam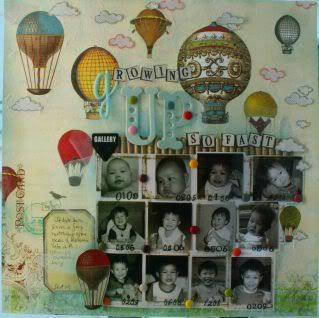 We hope you find inspiration here and find the time to create a layout. Please remember to post a comment and thanks for stopping by!