Congratulations Lena!
You are now hanging in our Scrapping the Music Hall of Fame! It sure was a close one this week because all the layouts were wonderful!!! Thanks to everyone for playing along!!!
One thing that is so amazing about this blog and the online scrapping community in general, is that even though we are from all around the world we are all friends. Now how cool is that?!?!
Michael Jackson was one of the GREATEST singer/song writers of all time and will be greatly missed. He wrote this song, so we wanted to do it in honor to his memory and all he contributed to the music industry. This song has so many possibilities for layouts that we can't wait to see what all you create!
Here is what the design team has created for you.
Jennifer Campbell, September Guest Designer
Julie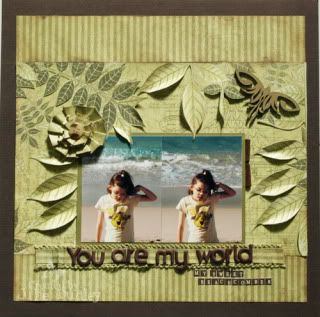 Julie T-W
Mandy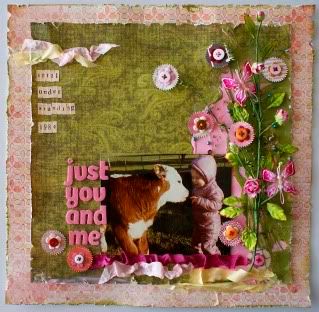 Michelle
MissMian
Nathalie
yyam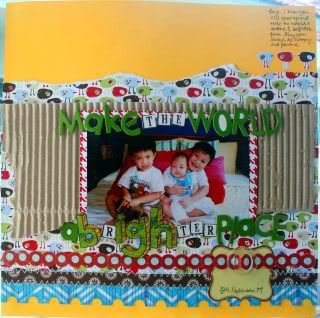 Make sure you check out Jennifer's blog. She has another layout there to for this song and it is amazing!!!