Sunday, Monday, Happy Days!!!!
The Design Team had a very difficult time picking a winner for the "Our House" challenge. In fact, there was a four way tie at one point! Anyway, after everyone had a chance to vote, a winner was picked.
CONGRATULATIONS FLUFFY!!!!
Your layout is now hanging in our STM Hall of Fame!!!
What a FUN SONG, but before we get to this week's challenge we have some sad and exciting news! First, the sad....Julie has decided to step down as a member of our Design Team. Her amazing talent, kind comments, and assistance will be greatly missed. We are sorry to loose her, but understand.
We would like to give a great big
THANK YOU to Erika
for being our October Guest Designer! She did an amazing job and we loved having her as part of our team!!!
You know the saying..."When one door closes another one opens." Well, we get to welcome Jennifer Campbell as our new member to our Design Team!!! We are so excited to have her join our team and look forward to seeing all that she will create! We also get to welcome Lena as our November Guest Designer!!! YAHOO!!! Both of these ladies have a wonderful style and will be a great inspiration to us all!!!!
And now for the challenge! This week, we once again have a TV show theme song for you! Please check out the lyrics for some inspiration. We are sure there is something in there that will inspire you. Here is what the Design Team has created.
Lena, November Guest Designer
Jeanet
Jennifer
Jessica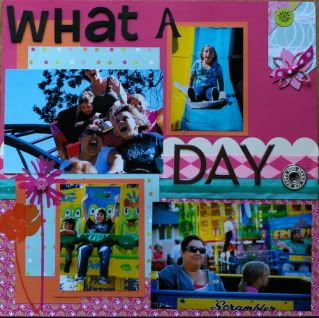 Julie T-W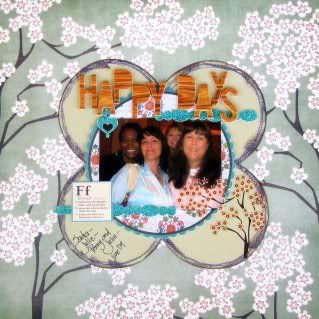 Kristii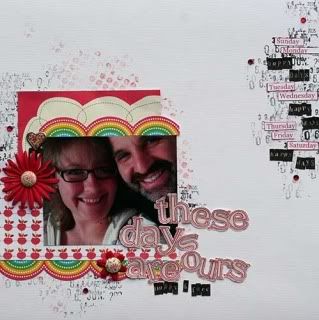 Mandy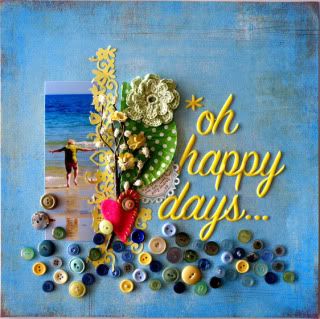 MissMian
Yyam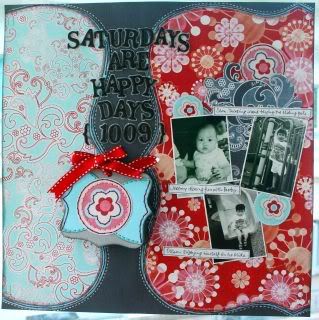 We hope you have a GREAT week and find some time to play along with us!