A GREAT BIG THANK YOU to everyone that played along last week! All the layouts were wonderful!
Congratulations goes to Frauke!
Your "Happy Days?" layout is now hanging in our Hall of Fame! That photo you used was just priceless!
We love hearing from you and seeing all your creations! Remember, you can always find the lyrics to the song by clicking on the link to the right. We can't wait to see what you create this week, so be sure to post a comment with the link to your layout or send it to us via email.
This week we have a song that can inspire a multitude of layouts! Just check out what the Design Team has created. They sure have out done themselves this week!!!
Lena, November Guest Designer
Donna
Jeanet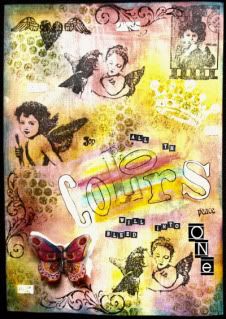 Jennifer
Julie T-W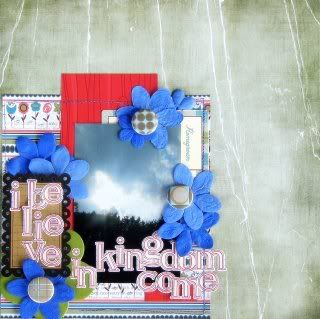 Mandy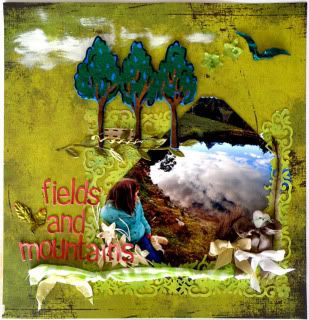 Michelle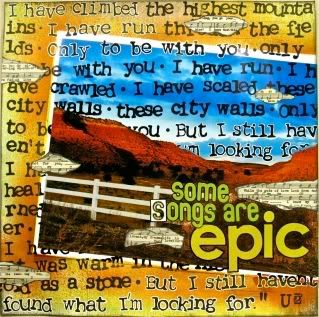 Yyam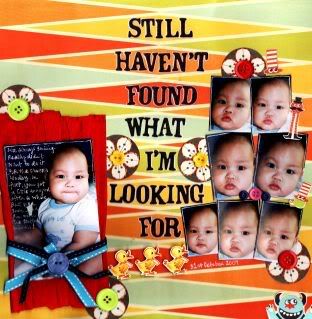 We hope you have a great week and again, we look forward to seeing all your wonderful creations!!!