This is one of my personal favorite songs. I just love the lyrics and the melody! We all have something beautiful in our lives. What is beautiful to me may be different then what is beautiful to you. Please check out the lyrics because there are so many scrappable lines in there that it will apply to a myriad of layouts.
If you did not get a chance to check out the slide show, please scroll down. All the layouts submitted were just wonderful! The winner of the "Still Haven't Found What I'm Looking For" challenge is......
JOLANDA!!! Congratulations!!!!
Your layout is now hanging in our Hall of Fame!!!
Here are the beautiful layouts the design team has created for you. We can't wait to see what you create!

Lena, November Guest Designer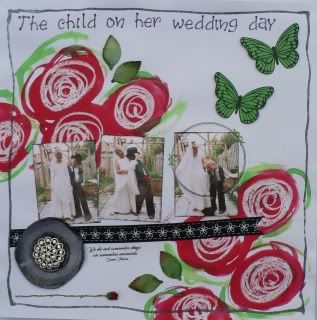 Jeanet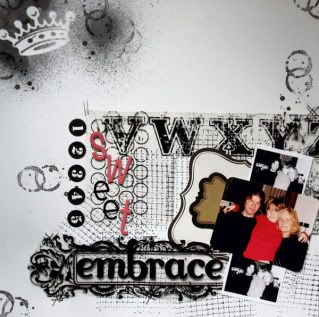 Jennifer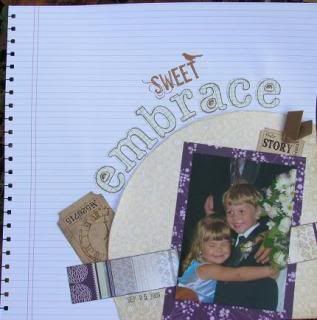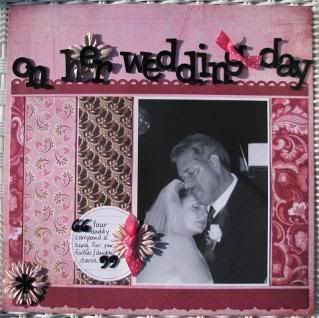 Julie T-W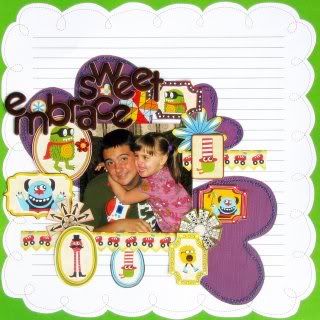 Michelle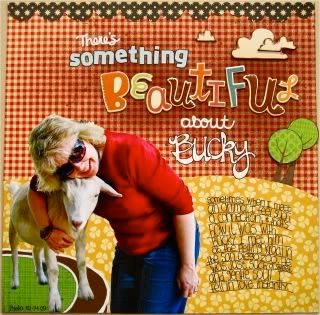 MissMian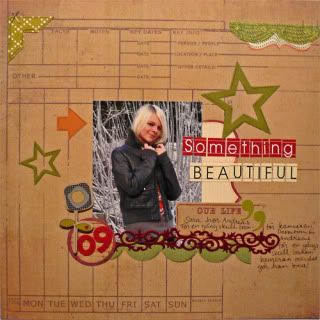 yyam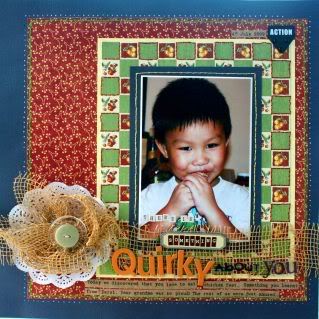 As always, we love when you play along! Have a great week and create something beautiful!